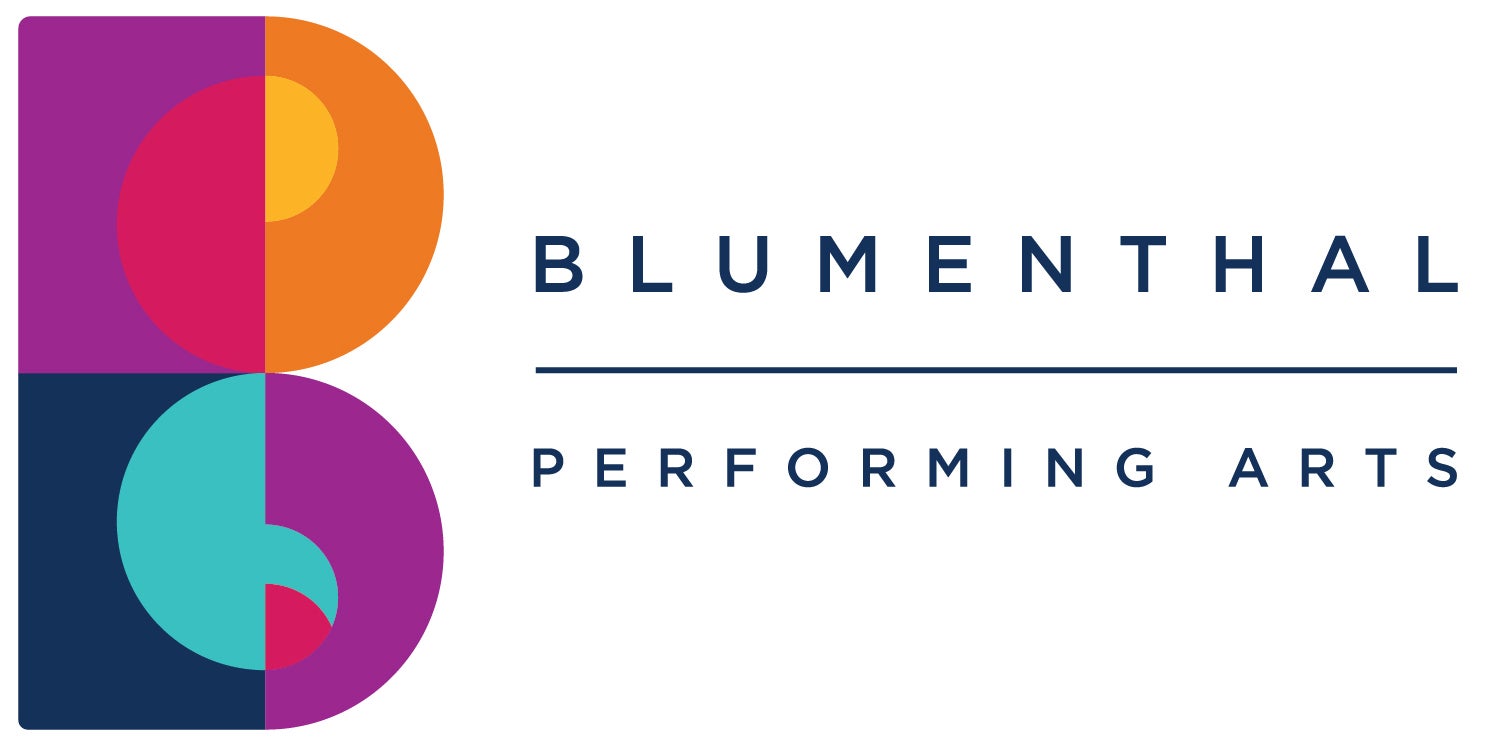 Blumenthal's Former Board Chair Jeff Hay Receives Royal Recognition
Jeff Hay, former Blumenthal Board Chair, was driving when he received an unexpected call from the British Consul General of Atlanta. Hay nearly stopped the car in the middle of the road when he heard the news: he had just been selected as an honorary Member of the Order of the British Empire or MBE, one of the United Kingdom's most prestigious awards.
"It really just came shockingly out of the blue," says Hay, who will formally receive the award from Consul General Andrew Staunton later this year. "It is humbling, to say the least, but particularly coming as I retire. It's really a terrific honor at the end of a career."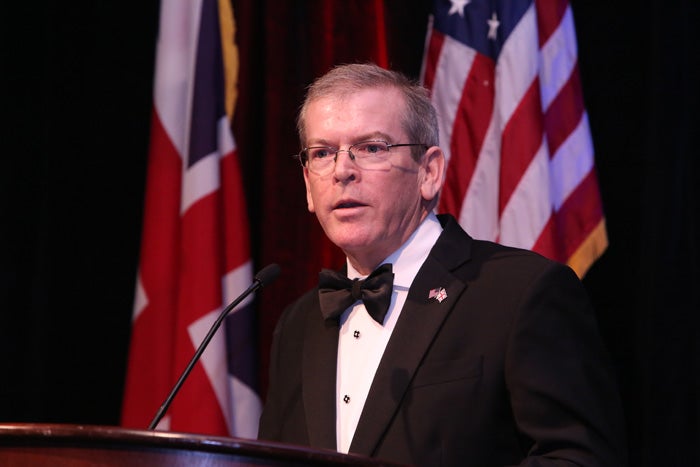 The tradition of a monarch granting awards in recognition of service, loyalty or bravery goes back centuries in the U.K. This particular order was established more than 100 years ago by King George V (Queen Elizabeth's grandfather) and is organized into five levels, including Knight and Dame Grand Cross (GBE), at the top of the list.
Order of the British Empire awards honor British citizens and foreigners for outstanding achievements or services to the U.K. The list is approved by Her Majesty The Queen, herself, and released to the public twice a year: on New Year's Day and on her official birthday in June.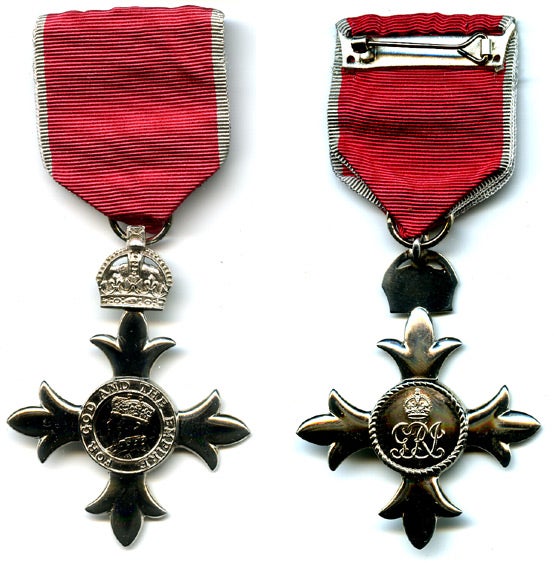 Hay, who retired this past May from a leadership role at Womble Bond Dickinson (U.S.) LLP, spent much of his career working to support trade and cultural exchange between the United States and the United Kingdom.
He has always held great affection for the U.K. "It's just a place I love," he says. "I've studied its history and people for really my whole life."
As an attorney, Hay represented many British clients and was one of the principal architects of an agreement that brought together Womble and the U.K. law firm Bond Dickinson, to form a Transatlantic firm with more than 1,000 attorneys in 26 offices in 2017. He served on the Global Board of the combined firm until he retired.
He has also been deeply involved in the British American Business Council Carolinas (BABC), an organization that promotes business development, networking and educational opportunities between the two countries. He currently serves on its International Board of Advisors, having previously served separate terms as both president and board chair of the Carolinas chapter.
Shortly after becoming president of the BABC in 2013, Hay was also appointed to Blumenthal's Board of Directors.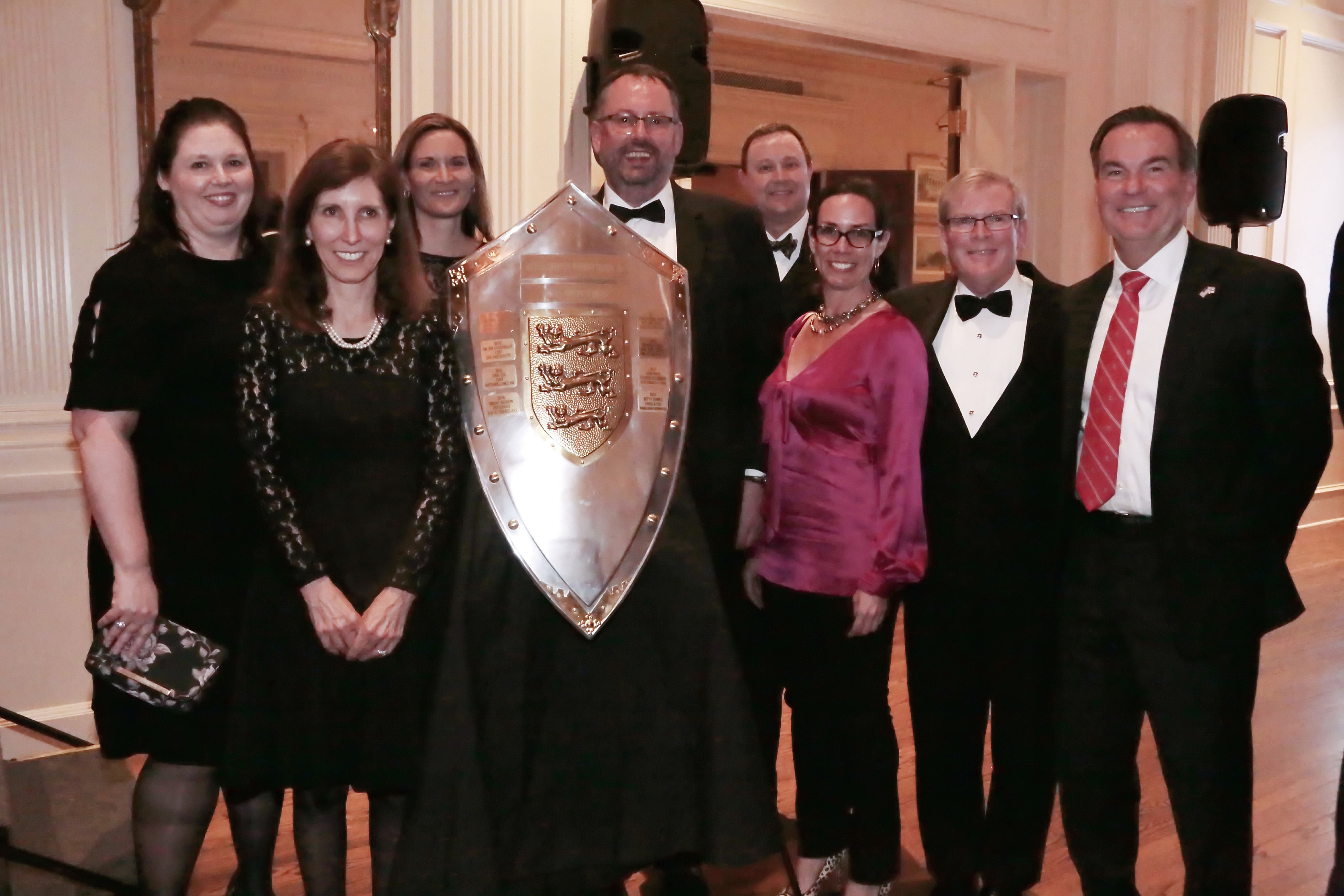 In his first meeting with Blumenthal's president and CEO Tom Gabbard, Hay discovered the performing arts organization was actively involved in the U.K. too. Blumenthal had already invested in about 20 British productions and cultural organizations as a member of the Independent Presenters Network—a consortium of leading touring Broadway presenters—that had resulted in British theater touring throughout the U.S.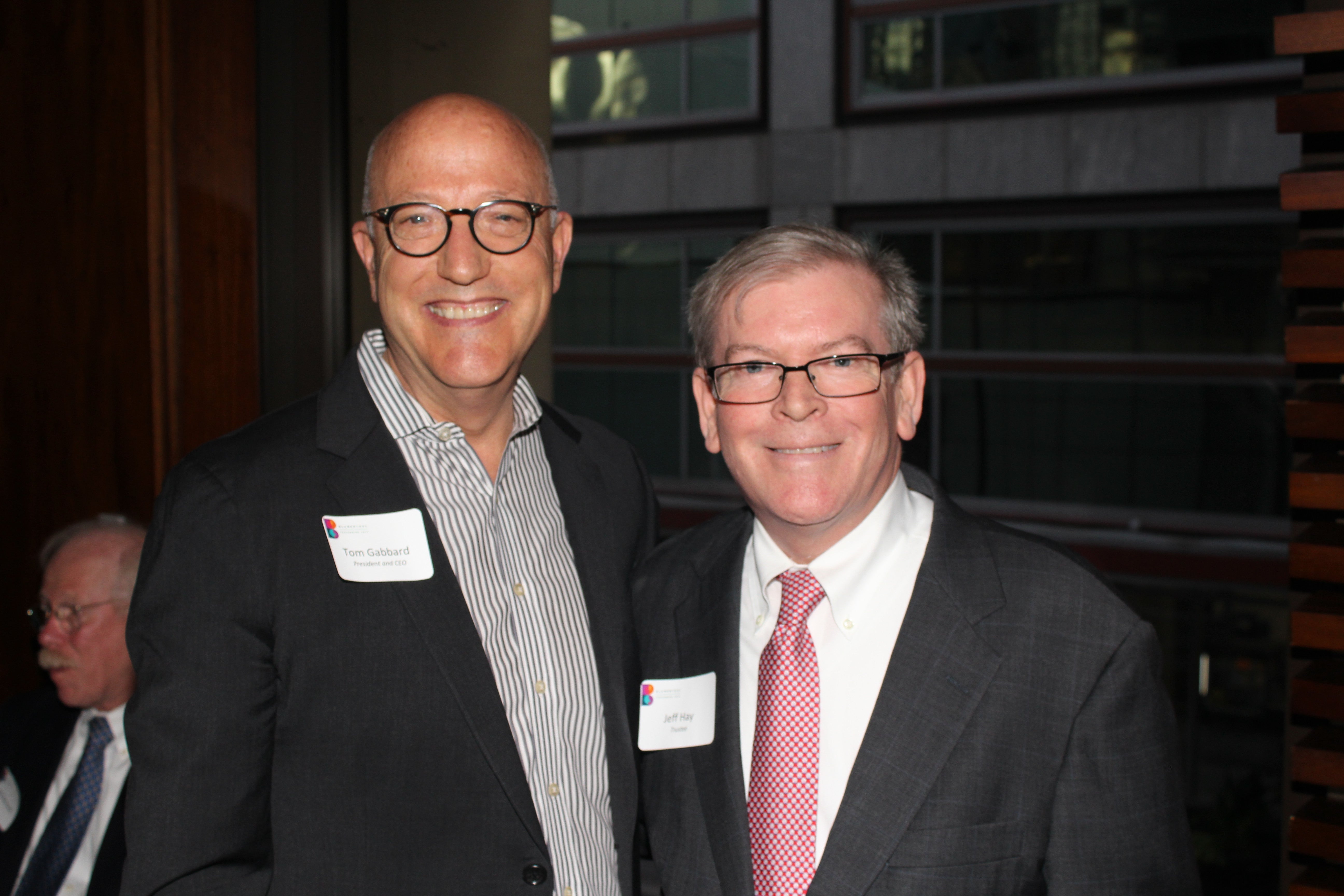 "I thought the Blumenthal would be a terrific organization to serve," says Hay, who would later become chair of Blumenthal's Board of Trustees. (His term ended this past January.) "I was passionate about theater. But the moment I realized the intersection between the BABC and the Blumenthal, there was just such a terrific connection."
Almost immediately, Hay set to work organizing a special BABC night at "Sleeping Beauty," with a reception and talkback with the production's director, Sir Matthew Bourne, one of the U.K.'s most successful and popular choreographers. Blumenthal has had a long relationship with Bourne, presenting many of his critically acclaimed works, including "Edward Scissorhands," "The Red Shoes," and "Cinderella." (Fun fact: Bourne was honored with an OBE—Officer of the British Empire—for Services to Dance in 2001, and was subsequently Knighted in 2016.)
Hay says there is significant overlap in BABC's mission to promote investment in the U.K. and the work that Blumenthal does. The relationship is reciprocal too. For example, BABC brought British lyricist Sir Tim Rice ("The Lion King," "Evita," "Chess")—a close friend of the founder of the BABC Carolinas chapter—to Charlotte for the organization's 25th anniversary celebration in 2017. There was a talk back with Sir Tim (another Knight!) and Gabbard arranged for performers to sing a few of his many well known songs.
"It's just been a terrific collaboration between the two organizations," Hay says. "My roles in both really let me have a lot of fun doing something that I was passionate about."
But Hay, who has also received North Carolina's highest honor—The Order of the Long Leaf Pine in 2015—believes these awards pay tribute to much more than his own work. "While the recognition comes to me, it really isn't at all about me," he says. "… I'm just deeply appreciative. My firm supported every minute I spent working for the BABC and it was a lot of minutes. This kind of recognition really is built on the backs of a whole lot of people involved."