We're celebrating Mother's Day this weekend with an ode to some of the incredible mothers and mother-figures featured in our upcoming 2020-21 Broadway Season!
Let's start with the awe-inspiring Elizabeth Schuyler Hamilton, a subtle powerhouse in the game-changing musical Hamilton and in American history.
She's still very much in the narrative; the orphanage she founded is still around 213 years after its founding. Now a family services agency, Graham Windham is an organization that continues the work about which Eliza was most passionate. You can learn more at elizasstory.org.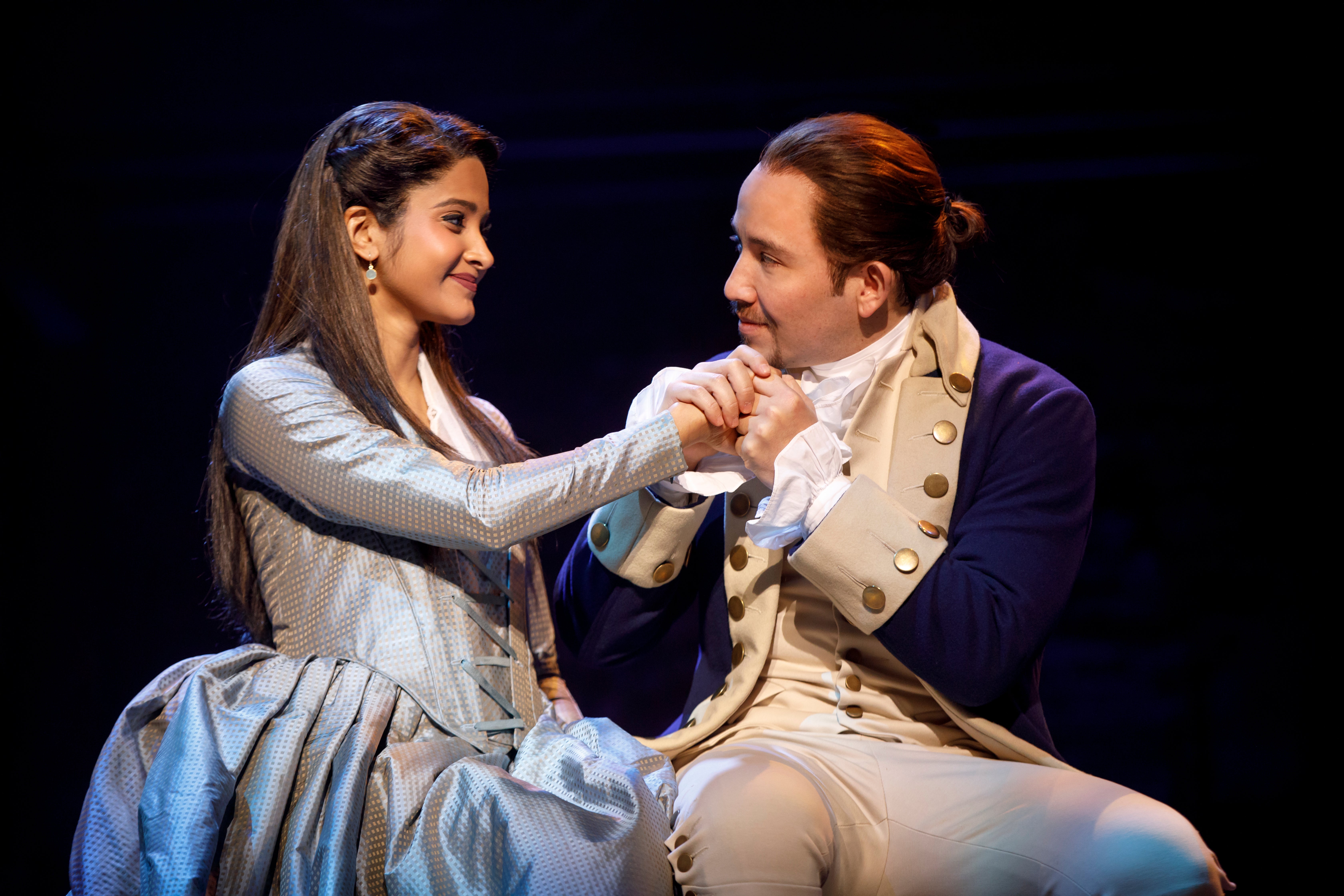 Another historical figure portrayed on the stage is Abigail Adams, who features in 1776. Her correspondence with her husband John Adams during his stint in Philadelphia as part of the Continental Congress is not only the basis for many of her songs in the musical but serves as a real-life archive of marriage and motherhood at this formative time in the country.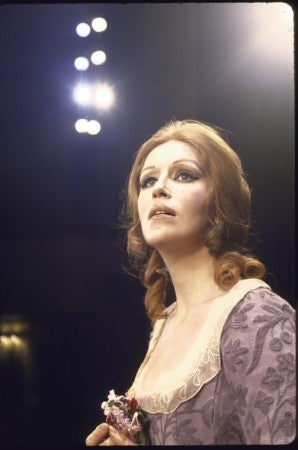 All moms are cool, but there are some that just break the mold of "regular" motherhood. The one and only Mrs. George from Mean Girls has your guide to teen lingo. Next, we really need her to teach us some dance moves for the school talent show.
Next up is Oklahoma's Aunt Eller, the beloved mother figure of the town in this celebrated musical.
Unlike many Aunt Eller's who only provide comic relief, the Aunt Eller audiences will meet in the new revival is a strong, tough, wise woman who survived life in the territory and is very much respected for it.
Of portraying Aunt Eller, original Broadway cast member Mary Testa, who earned a Tony nomination for her performance, said, "I always try to approach a character by finding the similarities first between myself and the character, and then building on the differences. She's very much a leader and a truth-teller - she says what's on her mind and has no fear of confronting confrontation - and that's very much like me. Finding the comedy in this was fairly easy. She's got a good sense of humor, but she's also a fierce protector of Laurey and Curly and what she wants to see happen and how she wants it all to go, and therein lies the flaws."
In the 2017 break-out musical Dear Evan Hansen, one of the most poignant characters is Evan's mom, Heidi. Her song "Anybody Have a Map?" asks the quintessential question of parenthood.
Evan's "other mother" in the show is Cynthia Murphy, a woman grappling with the death of her son while trying to parent her teenage daughter and keep her marriage from falling apart. Both Heidi and Cynthia show the fortitude and tenderness of motherhood in their own ways.
Watch as the show's moms from Broadway and the national tours perform "Anybody Have a Map?" all together.
Perhaps one of the most unforgettable musical moms is none other than Edna Turnblad, who steals the show in Hairspray with her hilarious lines and close connection with her daughter, Tracy. With the help of Motormouth Mabel, the show's assertive queen of confidence and herself a mother to Seaweed and Little Inez, Edna learns to flaunt herself as "Big, Blonde and Beautiful."

For even more Broadway mothers (and the best night out for your musical-loving mom!), explore our full 2020-21 Broadway season.
Happy Mothers' Day to all the moms and mother-figures out there!