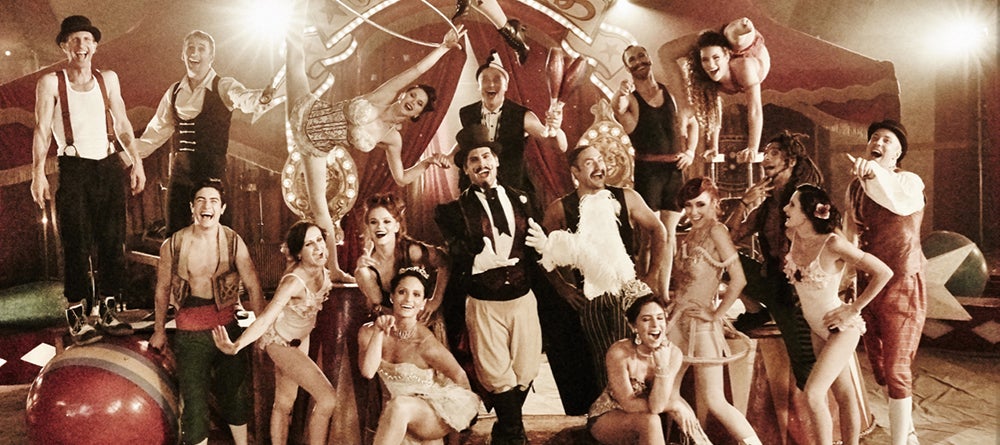 Circus 1903: Bringing Back the Golden Age
By Becky Bereiter

Apr 27, 2017
We're inching closer and closer to opening night for Circus 1903 at the Knight Theater!
These days, the circus is feeling more and more like a thing of the past. Believe it or not, the "Greatest Show on Earth" will end its 146-year run next month.
The iconic Ringling Bros. and Barnum & Bailey Circus made the announcement earlier this year, citing high operating costs and dwindling ticket sales, especially after the show retired their elephants last May.
Fear not - an incredibly unique take on this time honored tradition will be very much alive and well in Uptown and in anticipation of Tuesday's (5/2) opening (tickets still available), rediscover the Golden Age of Circus in this exclusive video.
Simon Painter (Creative Producer) and Neil Dorward (Director) from the Circus 1903 team discuss why Circus at the turn of the century was so magical.
You'll also see behind-the-scenes footage of the incredible Mother and Baby elephant puppets in rehearsal.
Catch Circus 1903 at Knight Theater at Levine Center for the Arts May 2-7. Get tickets here.