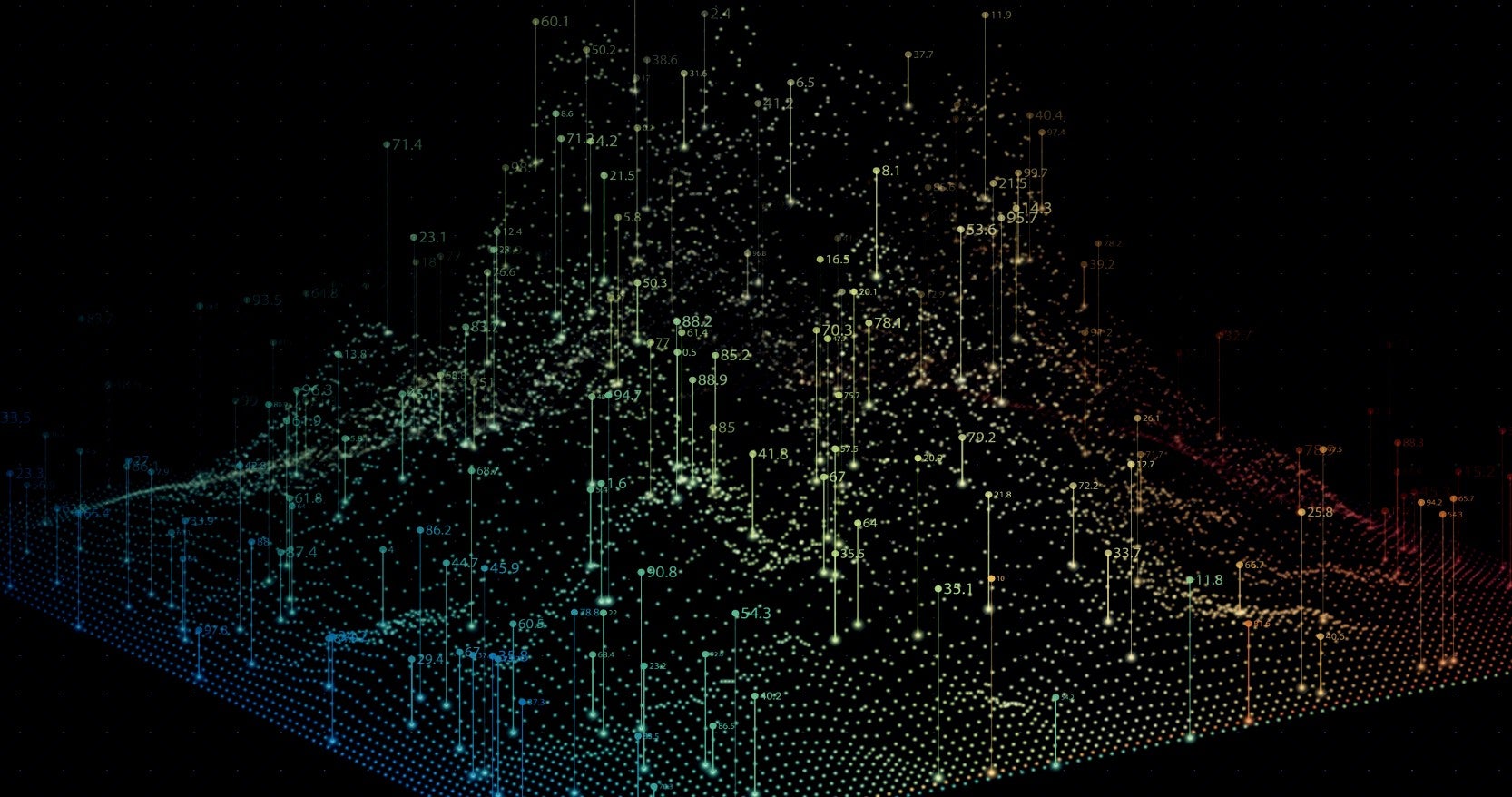 Data Driven Safety and L.E.A.P - Empowering Children through the Arts and Education
Blumenthal Performing Arts was thrilled to receive a generous gift from Data Driven Safety to implement the L.E.A.P. program (Literacy Engagement through Arts Program) this school year in honor of Blumenthal's former Vice President of Development, Mrs. Chase Law.
"Data Driven Safety's dedication to the community is inspiring. Many families and children will have the opportunity to experience art in their schools and communities because of the generosity of this great company, Jason Murphy, and all its employees. I was quite touched and honored when they made this generous gift in my name. But most importantly, I'm grateful for their continued support of Blumenthal Performing Arts, as well as their commitment to bringing the arts to all throughout the Charlotte region" said Chase Law in response to the gift.
Their generosity allowed 3rd-5th grade students at Tuckaseegee Elementary School to participate virtually in this semester-long program.
As preparations commence for the ending ceremony, where students will receive the book they wrote and celebrate with their family, we sat down with Data Driven Safety to learn more about their company and why they believe investing in their community and the arts is important.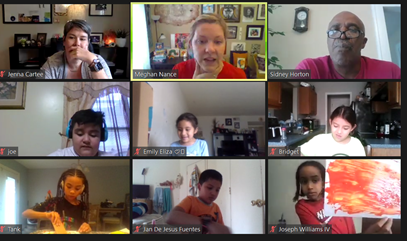 BPA: Can you tell us more about Data Driven Safety and what you do?
DDS: At Data Driven Safety we believe that public data should be used for the public good. We collect data from thousands of law enforcement, DMV and judicial organizations on a daily basis and transform this information into safety services that benefit our customers and help to protect their communities. With the intelligent use of our data, we aim to save lives, prevent fraud and lower health care costs.
BPA: What is your philanthropic focus?
DDS: We strive to be visionary business leaders with a conscience. This means acting philanthropically and encouraging those we do business with to strive for the same. We strongly believe in supporting organizations that provide an immediate impact on traditionally underserved communities and in supporting families facing life-changing medical challenges.
When we think of corporate giving, we tend to think of the big-name players that appear on the beautiful buildings in Uptown, but in reality, smaller companies are more likely to fund the arts than larger companies. One of the reasons for that is that there are simply a whole lot more of us. So together, our dollars do more. We hope that more and more smaller companies will follow our lead and partner with Blumenthal.
BPA: How are you supporting the community you serve?
DDS: Data Driven Safety has provided financial support, Christmas gifts, housing assistance, furniture, food, school supplies, school uniforms and student prizes to numerous Charlotte-area organizations including Blumenthal Performing Arts, Claire's Army, the Charlotte Mecklenburg Police Athletic League, and Tuckaseegee Elementary School. We also support Give Hope Ghana, an organization providing medical care and educational resources to communities in Ghana.
In addition to the efforts undertaken as a group, a number of our employees are personally involved with non-profit organizations throughout the Charlotte area working on issues such as ending food insecurity and assisting our community members who are experiencing homelessness.
BPA: Why has Data Driven Safety elected to invest its support in the arts, specifically Blumenthal Performing Arts?
DDS: We are committed to working with organizations that provide opportunities to traditionally underserved communities, especially children. We partnered with Blumenthal to launch L.E.A.P., the literacy engagement through arts program and offer it to the upper elementary students at Tuckaseegee Elementary. Incorporating the arts into the classroom and ensuring that students have access to the arts can dramatically improve literacy achievement. The other free and easily accessible community and education programs provided by Blumenthal Performing Arts are a perfect fit for our company. Merging our philanthropic efforts further strengthens our ties to the community.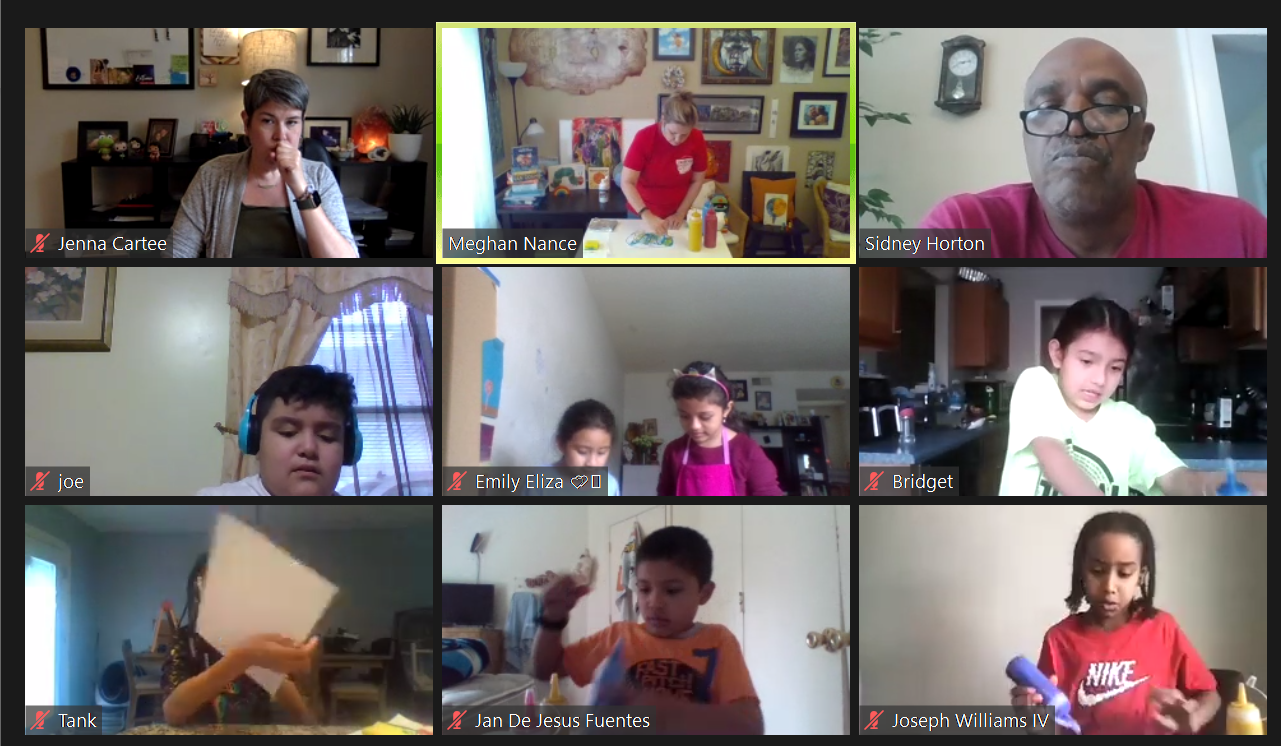 BPA: How have your employees and your organization benefited from this investment?
DDS: "Public data for public good" isn't just a tagline. Our employees all have an intense need for the hours spent in the office to have an impact on others. That comes through both in the products that we provide to our clients and in the charitable efforts we undertake as a group. The result is an organization comprised of caring individuals who are passionate about helping to make the world a better place and a workplace where those beliefs are fostered, encouraged and facilitated.
We are proud of the culture of giving back that we have created at Data Driven Safety and encourage other small businesses to implement the same within their organizations.
BPA: During this past year, what has Data Driven Safety doing to help positively impact the community?
DDS: We have an ongoing relationship with a Title I elementary school in Charlotte and in 2020 we provided Christmas gifts, school supplies, and school uniforms to dozens of its low-income students. We also sponsored a mobile food pantry for the families of the school. Supporting these students during these challenging times is more important than ever and we strive to rise to the challenge. Additionally, we provided financial support, volunteer hours, furniture, and housing assistance to families with children undergoing cancer treatment in Charlotte.
In 2020 we also assisted the Charlotte Mecklenburg Police Department with their Backpack Back to School Drive and provided Christmas gifts to children of homicide victims supported by CMPD. As one of our employees recalled following one volunteer experience, "I remember being a child and stressing about having to ask my parents to purchase school supplies that we could not afford. Knowing that we were relieving many parents of that burden with the Backpack Drive was truly fulfilling. It is amazing how much we can get done when we work together as a community."