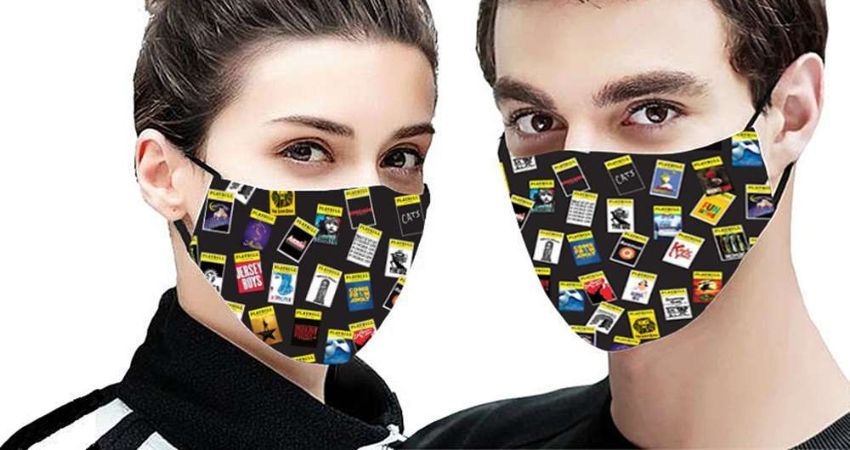 Looking for a Face Mask? There's a style out there for you!
Forget purses and matching shoes. Right now, the only accessory being talked about is the face mask. In order to reduce transmission of COVID-19, the CDC recommends and the State of North Carolina will mandate on Friday (6/26) we wear them in any public situation in which maintaining six feet of social distance with others would be difficult. Most medical experts and public health officials also agree that wearing masks is an essential part of any plan to safely reopen businesses and enable the community to gather once again.
Sure, it may take a little getting used to - but the good news is lots of fun designs and different options are constantly popping up around town and online. Here's a sampling of options to suit every taste. Go ahead and express yourself!
For Fine art fans, check out these masks featuring famous paintings.
$15.90

Wear your favorite Broadway show art with this new mask from Playbill.
$12.99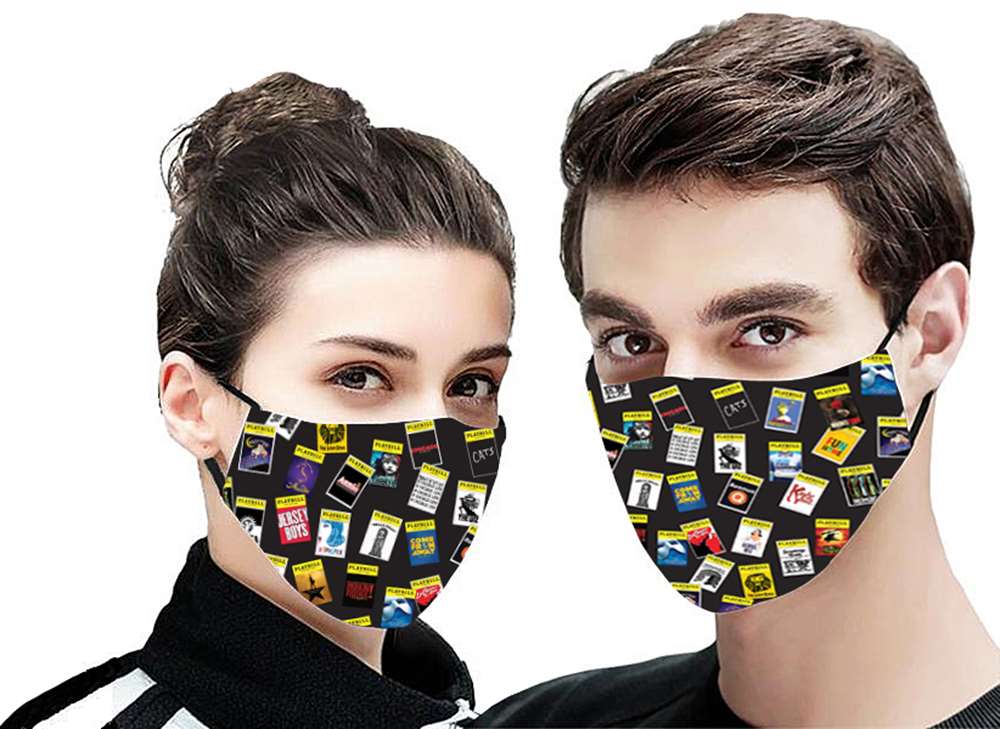 Looking for other fun Broadway and theater-themed designs?
Starting at $12.49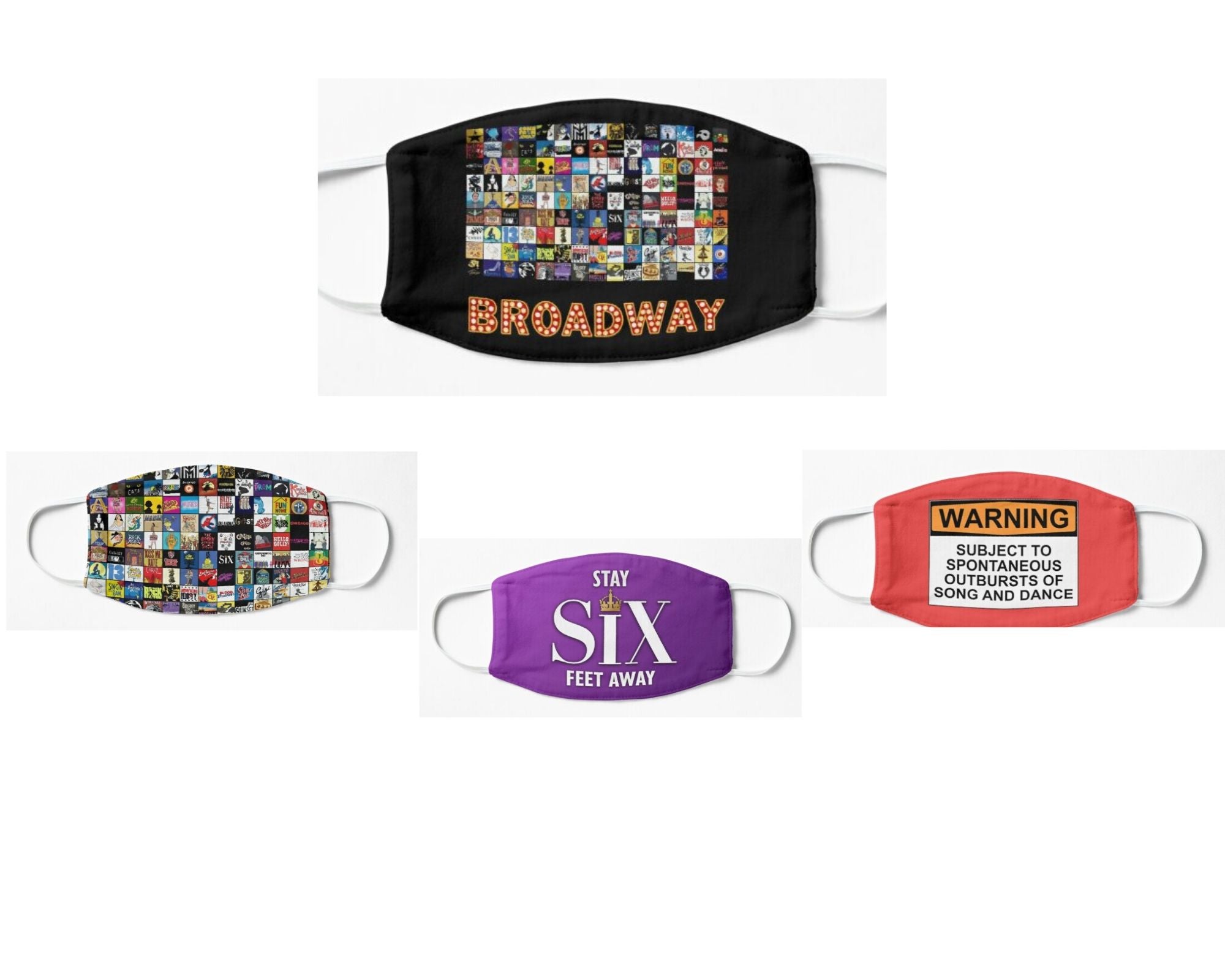 Sports Fans, here's some officially licensed merch. (bonus: proceeds from these sales are going to support various charities)
$24.99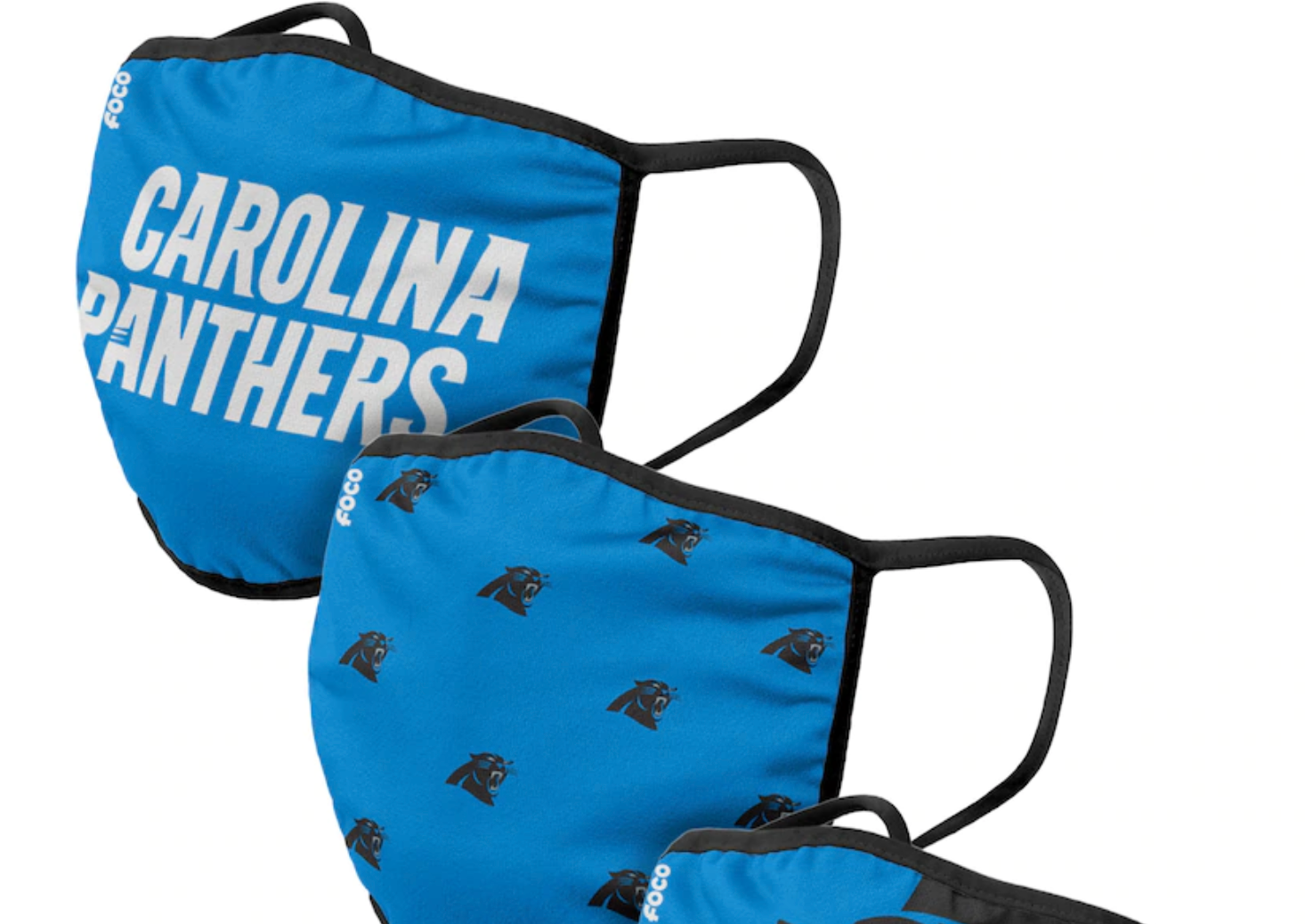 $14.99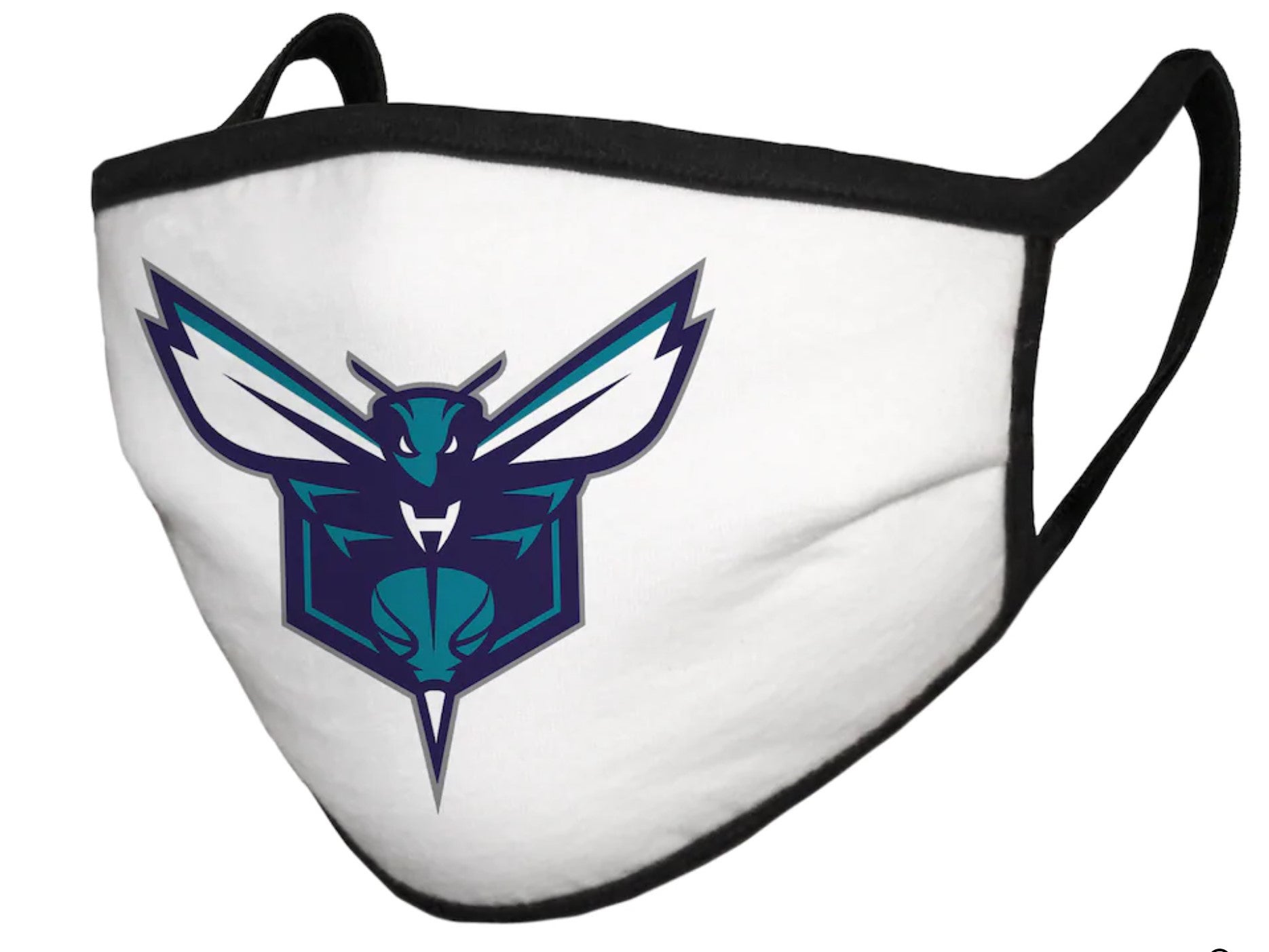 $10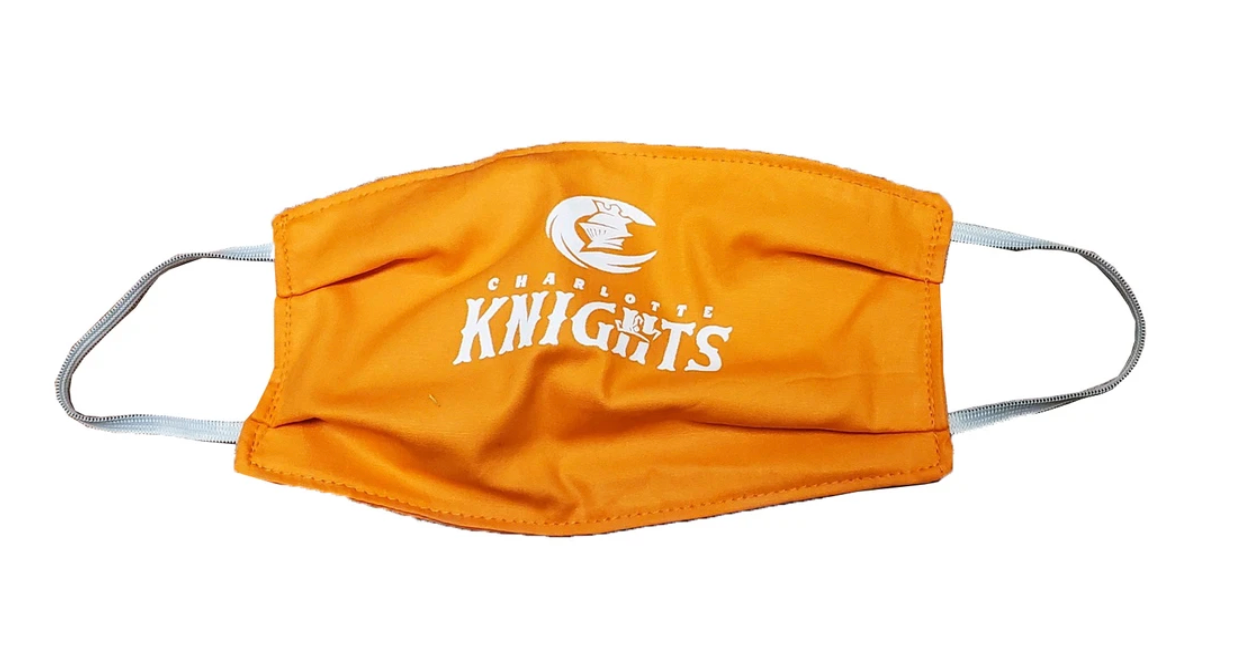 Show your love for your favorite college team! There are lots of fun designs on Etsy.
$7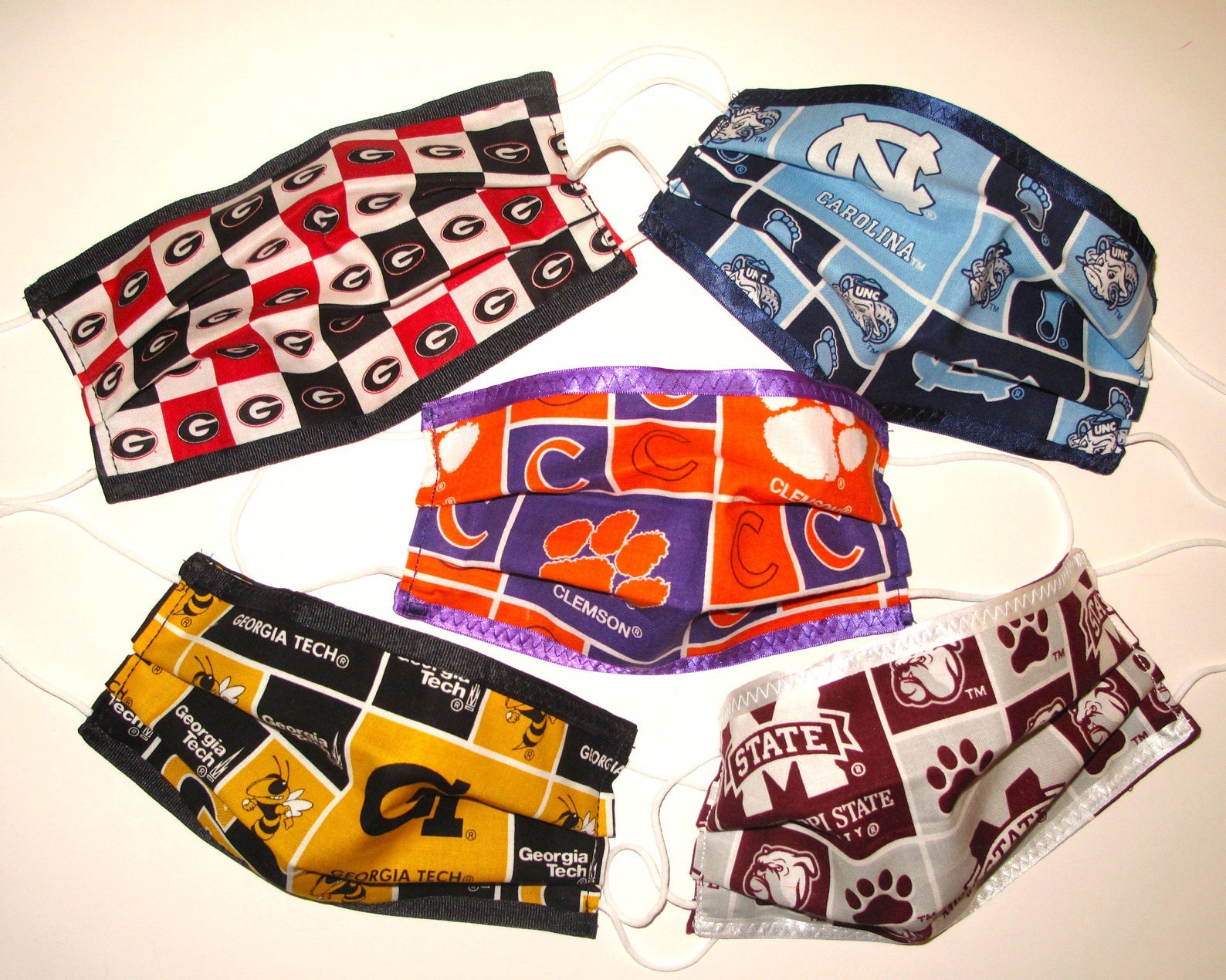 Want to buy local? Check out this great article from CharlotteFive on supporting local shops selling masks.
Looking for a disposable option or to quickly bulk buy for business/retail use? This local distributor offers a variety of options, including 3-ply, KN95's and Air Queens (nano filter face masks effective at preventing 99.9% of fine dust bacteria).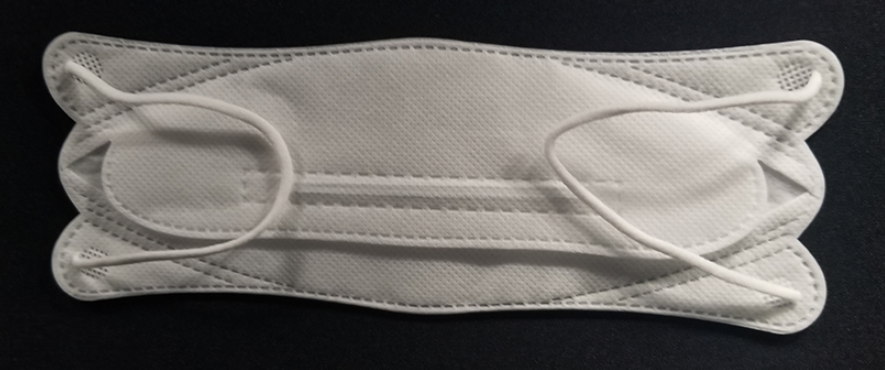 Hey all you cats and kittens! check out these fun patterns.
$15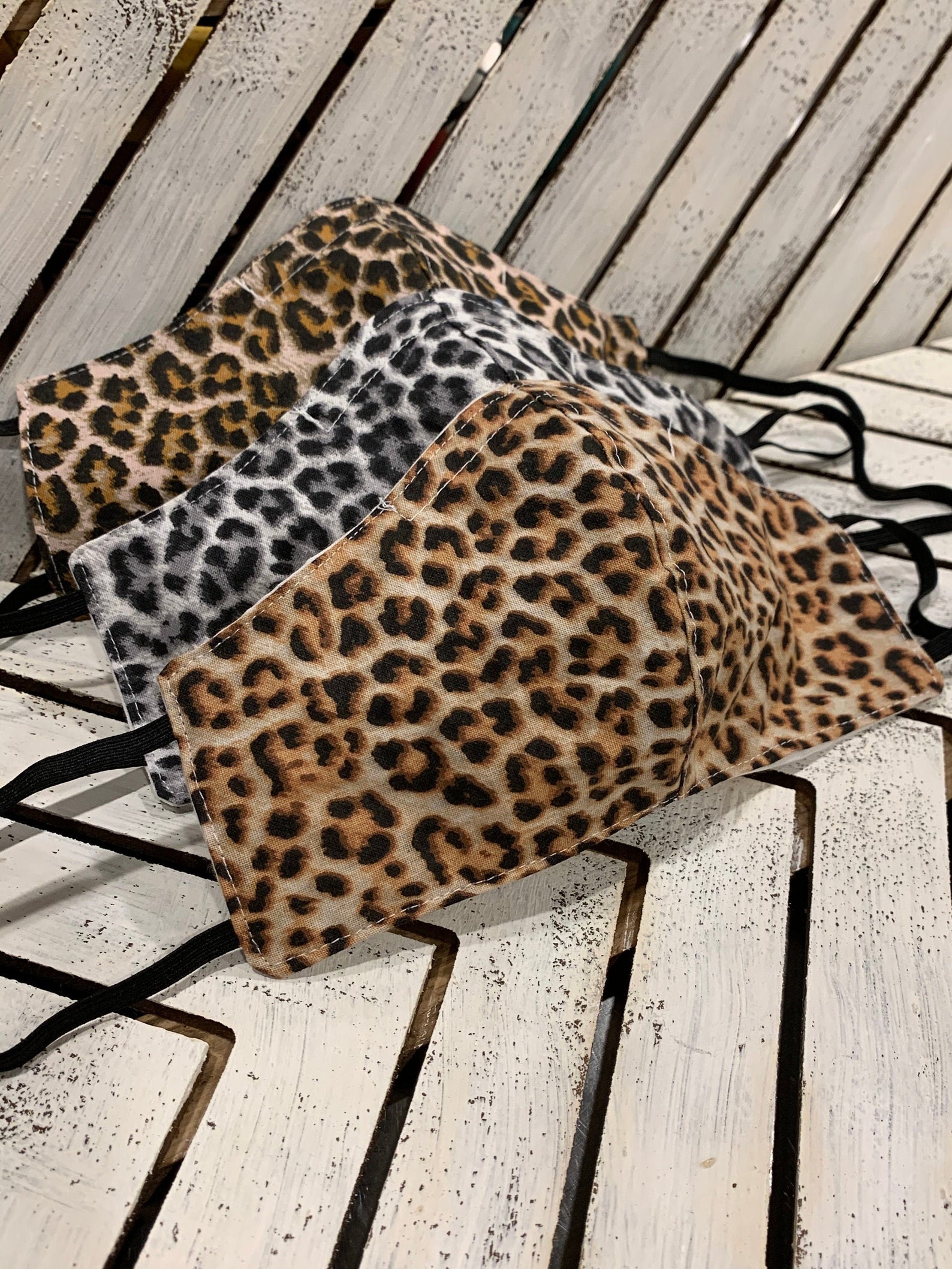 You don't have to wait until Movember to sport this stache!
$9.95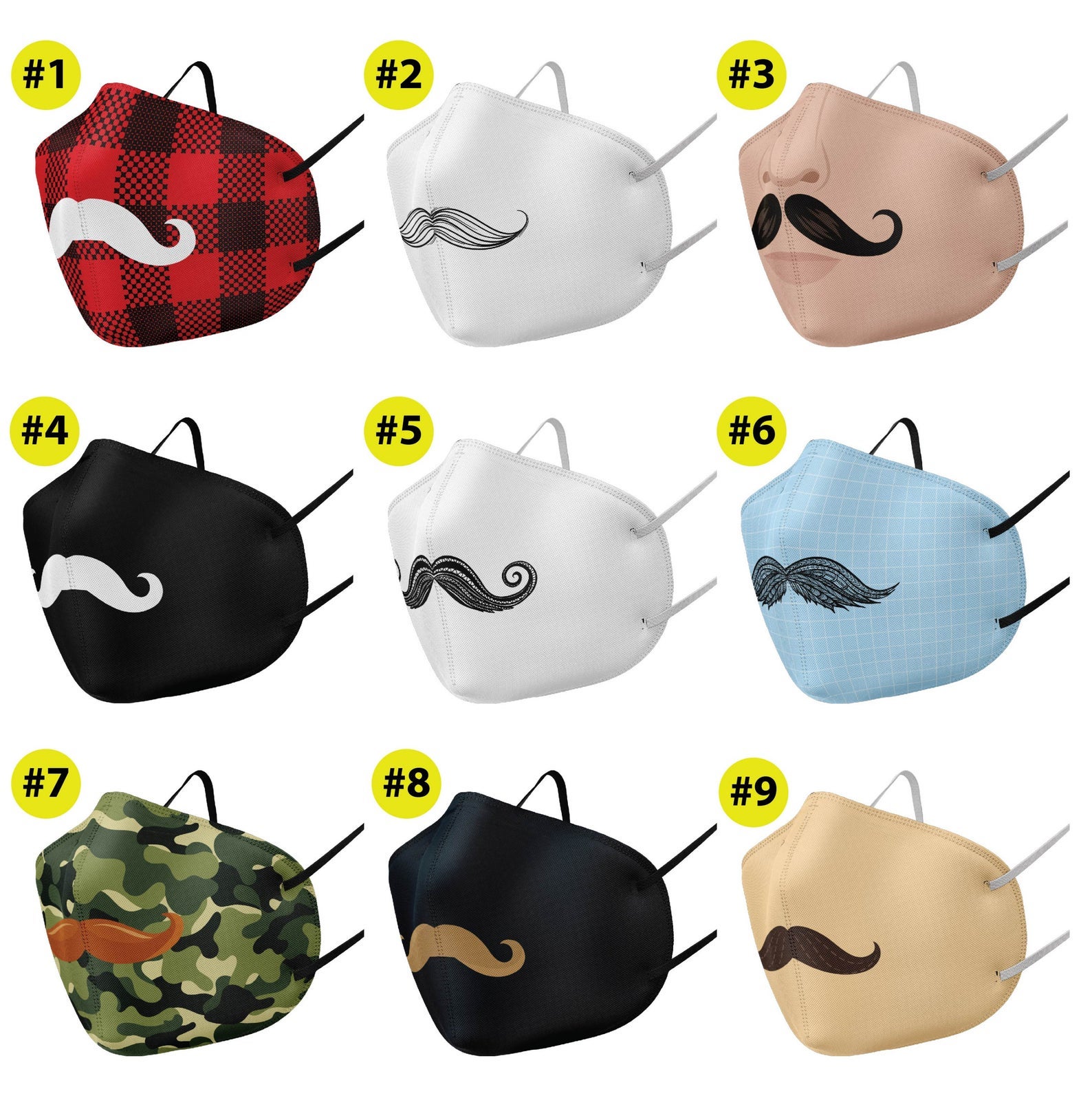 Got your own design in mind? This site can help turn your ideas into custom printed orders!
Starting at $25 / 4 masks
STAY TUNED for a fun new mask making competition we'll be announcing SOON on our social channels! Up for grabs? Tickets to some of the HOTTEST shows coming to Charlotte in our new Broadway Season!