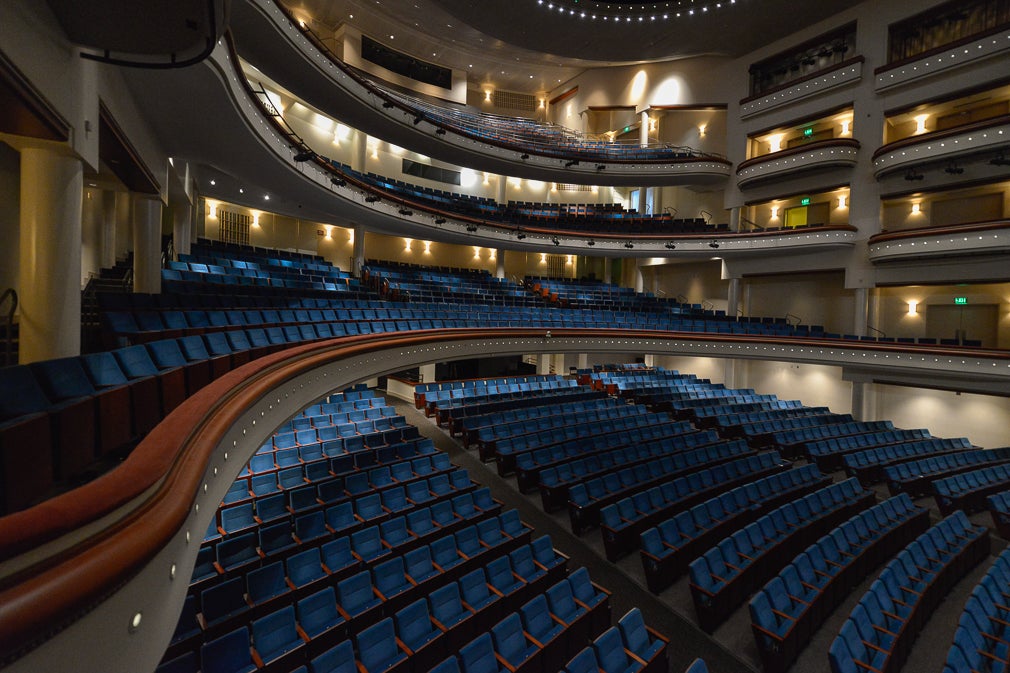 Meet this Year's Recipients of the Spirit of Service Scholarship
Four local high school seniors were recently selected for Blumenthal Performing Arts' Spirit of Service Scholarship. The awards, ranging from $1,000 - $1,500, are intended to encourage the pursuit of higher education and help recipients with costs related to the first year of college. To be eligible for the award, applicants must have participated in Blumenthal's Junior Ambassador program, a unique volunteer and mentorship experience open to high school juniors and seniors. During the school year, Junior Ambassadors serve as Blumenthal ushers and participate in monthly seminars with senior staff to learn more about the theater industry. This year's Spirit of Service Scholarship winners share a commitment to community service and an interest in the performing arts but their backgrounds and talents are far-reaching. Meet this year's cohort!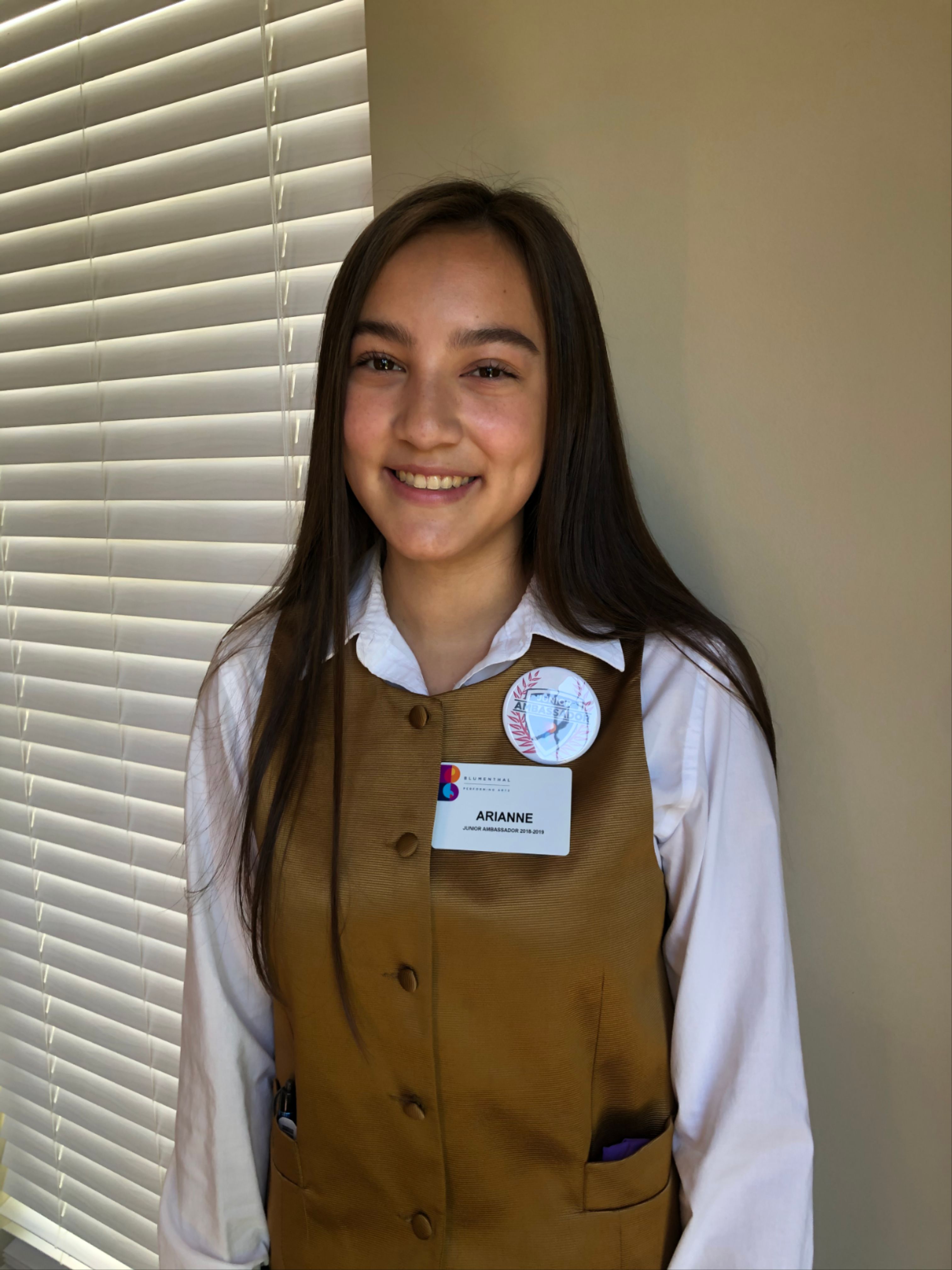 ARIANNE TONG is currently a senior at Cox Mill High School in Concord. Through her school's Academy of Information Technology, Arianne focused on a multimedia track, learning how to use a suite of graphic design and video production tools. Next year, she heads to UNC-Wilmington to pursue a degree in Film Studies. Her dream is to become a Film Editor. Arianne's interest in the performing arts began in middle school, as a camper at Summer Musical and Arts Camp for Kids (SMACK). Through her two years in the Junior Ambassador program, she was able to develop her interest in storytelling while gaining a deeper appreciation for the value of community service. "It's really taught me, go out and volunteer in things that you're passionate about," says Arianne, who has recently fundraised in support of local animal shelters as well as served as a camp counselor at SMACK. "It's also taught me to go out and make this passion that I have into a career."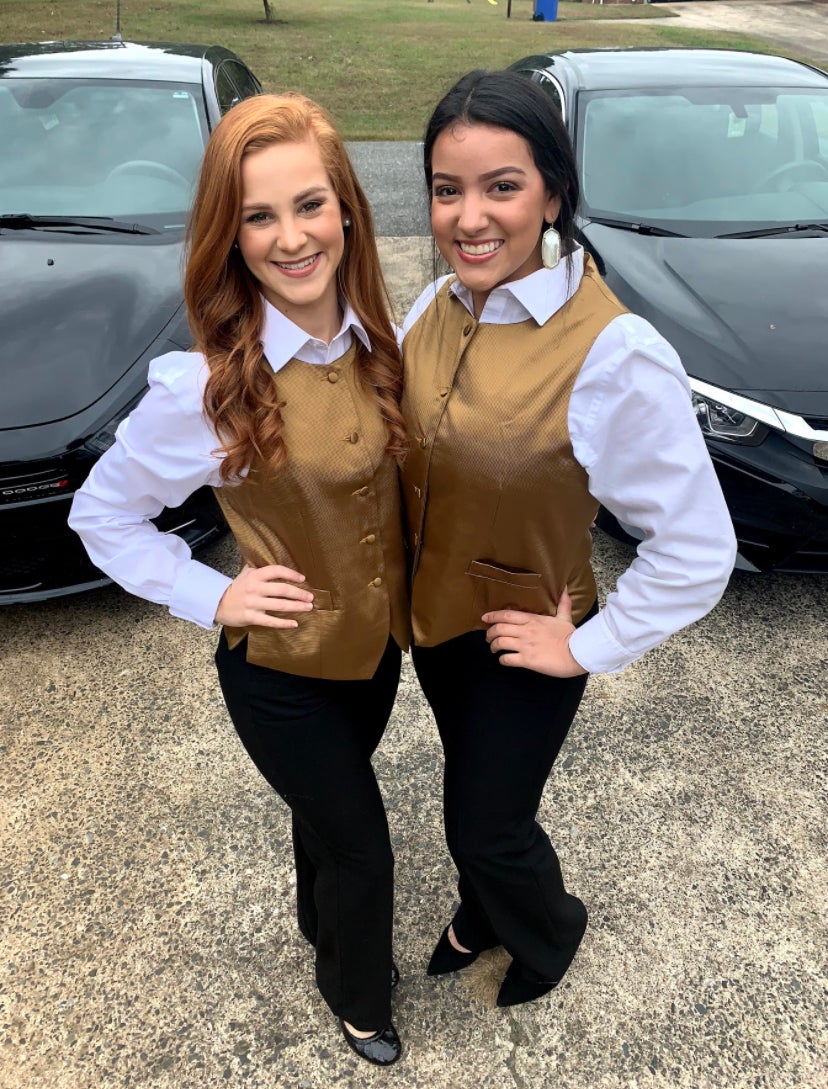 (Catherine Lilly (left) and friend)
CATHERINE LILLY has always wanted to be a performer. A senior at Crest High School in Shelby, Catherine has spent most of her life studying dance, voice and acting, and has participated in pageants since she was an infant. (She was recently crowned Miss Teen North Carolina Cosmos 2020.) At age four, she saw her first Broadway show: "I remember sitting on the balcony peering over just absolutely fascinated with the costumes, the lights, the show and that these people were able to sing and dance and act and do all of these things that I love all at one time and I thought, 'Holy cow, I've got to learn how to do this!'" Next fall, she moves one step closer to achieving this dream, when she begins classes at NYU's Tisch School of the Arts. Serving as a Junior Ambassador taught her the importance of little details and small kindnesses in making someone's theater viewing experience special. "You don't necessarily always think about and appreciate the people that are working to make sure every little thing is immaculate for your experience and your family. Oh, it gives me chills just talking about it. That's what's so special about Blumenthal too is I've never, ever had a bad encounter with someone that worked there." Having the chance to build camaraderie with volunteers and staff, she might not have otherwise met, was another highlight of the program.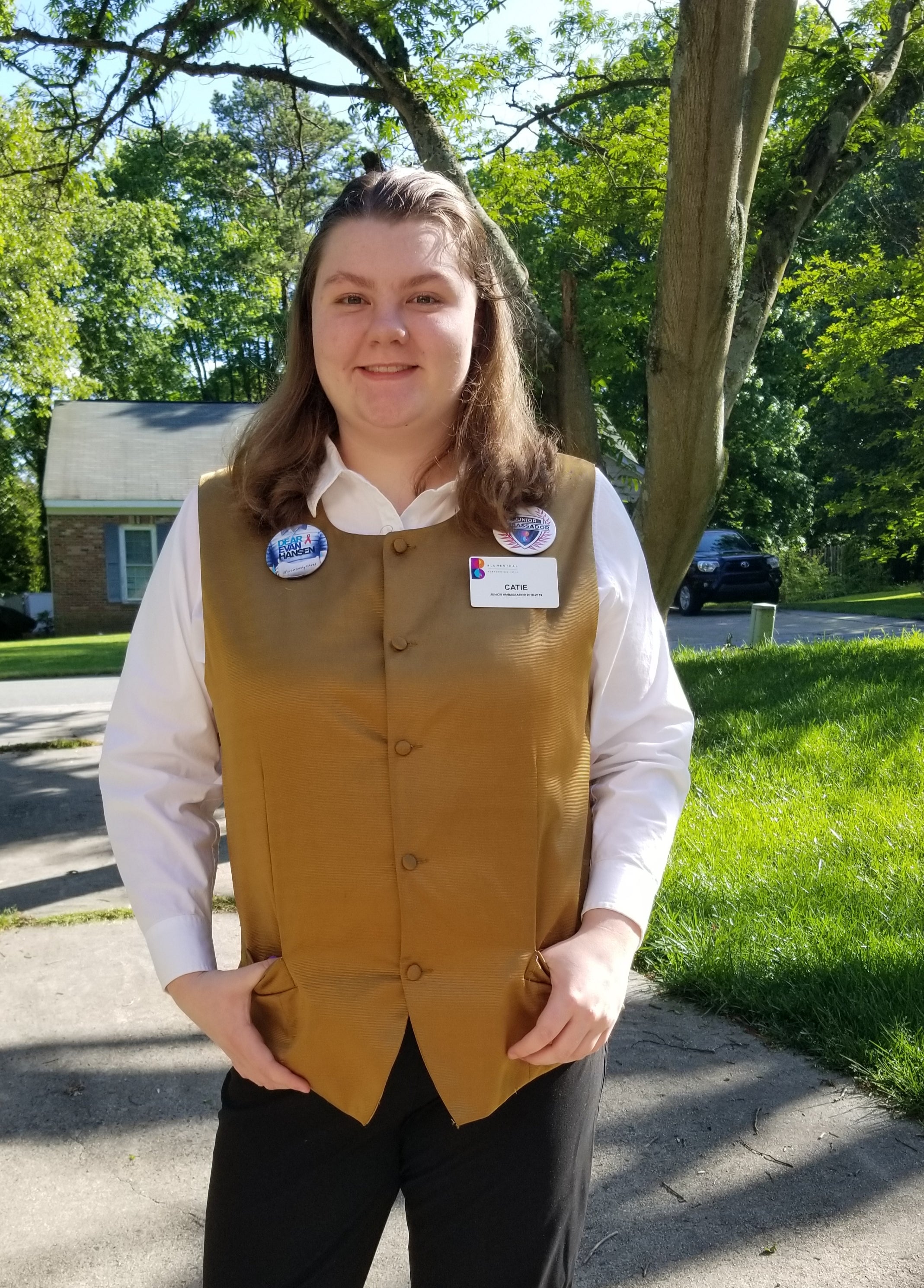 CATIE LANTZ, a senior at Cox Mill High School in Concord, has long enjoyed the arts. As a little girl, she and her sister would put on skits in the family's living room and she dreamed of becoming an actor. In high school, she continued to explore the arts, pursuing courses ranging from theater to music appreciation to painting, and by serving two years as a Junior Ambassador. For Catie, who will be attending Appalachian State University next year, Blumenthal's monthly seminars were a particular highlight. "There was so much stuff about theater that I never knew about," she says. But above all, she developed self-confidence and overcame her initial shyness, as she met other volunteers and started interacting with audience members at performances. "This program and this scholarship just really represents me taking a risk and stepping out of my comfort zone," says Catie. "And I think this will always remind me that even though I was so scared to begin with, when I was walking into the room, now I feel so much more confident in myself."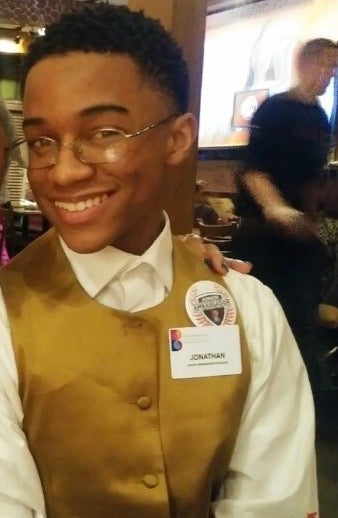 JONATHAN WEAVER has participated for two years as a Junior Ambassador. The Fort Mill High School senior first became interested in theater as a young boy, opting for an acting class over karate, when his mother gave him the choice. His very first performance actually took place at Blumenthal's McGlohon Theater. (He played a munchkin in a community production of THE WIZARD OF OZ.) Later, he enjoyed other opportunities to perform, including a role as an extra in a Tyler Perry film. Mid-way through high school, however, Jonathan decided to take a break from acting to focus more of his time on another passion: social justice. This year, he served as president of his school's Diversity Council. Next year, he heads to Howard University to pursue a degree in Finance and eventually Law. His goal is to help black business owners, and those from other marginalized communities, better understand principles of finance so their businesses can thrive. But that's not his only ambition. "One of my aspirations is I'll actually become a producer," says Jonathan. "That's kind of a new passion of mine. There is something that I would like to see on TV and movies that I don't really see ... and every time I say something about it, people are like 'OK, then go ahead and make it.' … so that's probably where I see myself being involved in the arts later [on] in my career." Jonathan is grateful for the opportunity he has had to see so many shows while serving as a Junior Ambassador and for the support he received from other volunteers as he navigated his school work and college preparations: "I just appreciate all that the Blumenthal community has done for me."