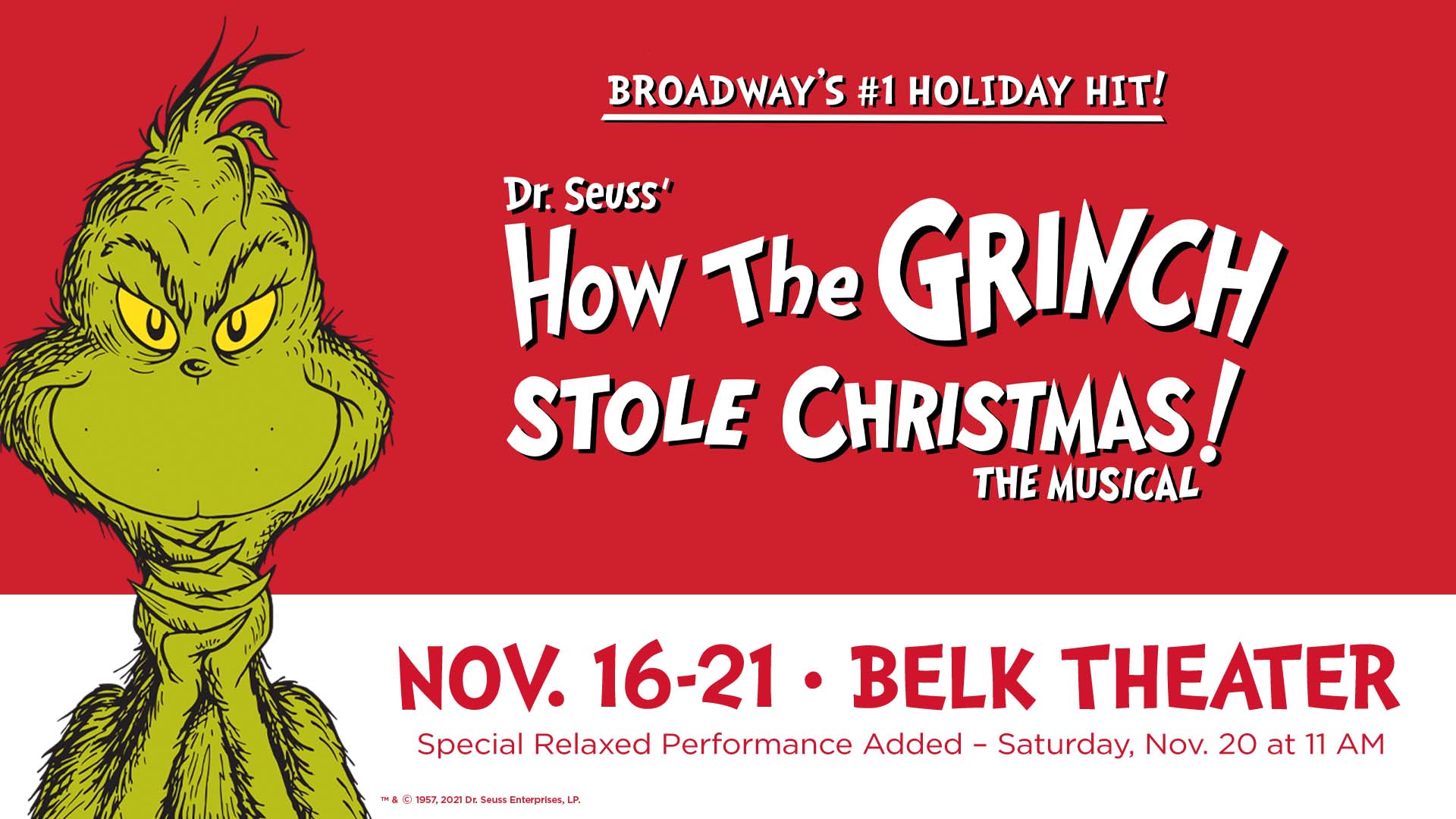 New RELAXED Performance at The Grinch Helps Open the Doors for More People to Enjoy Live Theater
For the upcoming production of The Grinch Who Stole Christmas, Blumenthal is introducing a new way to enjoy the show with a special RELAXED performance on Saturday, November 20 at 11am.
This performance offers a low key and welcoming environment, open to all, with slight adaptations to make it easier for more people to come in and engage with the show in whatever way feels good to them.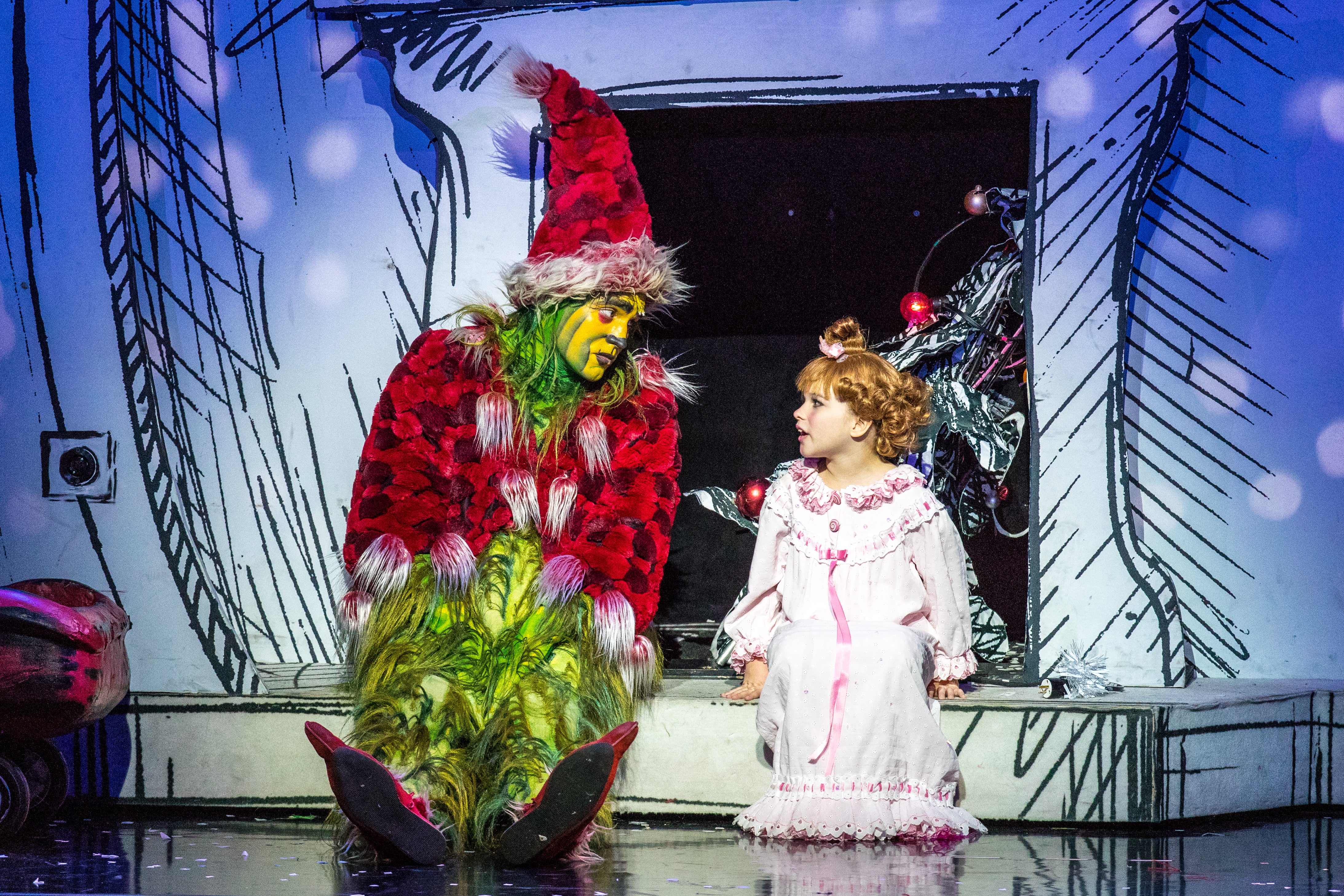 Lower volume levels, slight lighting differences to reduce extreme changes in visual stimuli, the ability to come and go as needed, and activities with sensory play available in the lobby are just some of the features that will be available.
The goal is to make it easier for anyone, including those with autism and developmental, sensory or communication differences, to come experience live theater. Blumenthal's staff is also trained to help provide the best accommodations for seating needs, ASL sightlines, Audio Description services, and more.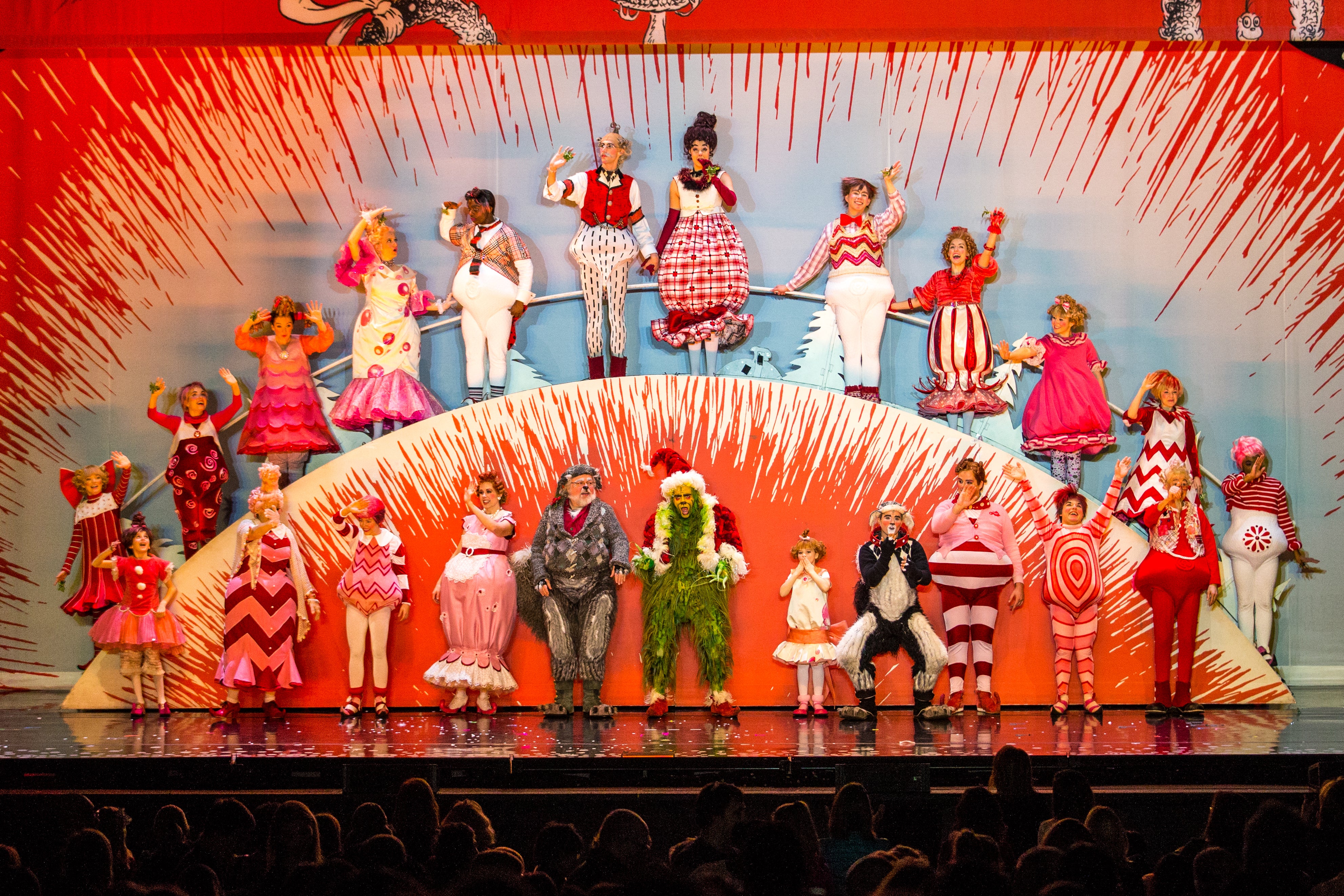 Jen Band, Executive Director of Playing For Others (PFO), will be bringing a group of young people to enjoy the upcoming RELAXED performance. Her organization, a non-profit leadership training program for teens, uses the arts as a means to build bridges and create a more compassionate world.
PFO works with teens from schools across the county from all different educational, socio-economic, racial and ethnic backgrounds; it also partners with diverse groups of children with disabilities, whom the program refers to as "Buddies." They join together throughout the year for workshops, outings and arts experiences and to forge authentic friendships with one another.
Band says the arts in general help break down barriers and RELAXED performances help take that to a new level; in the past, much of PFO's shared arts experiences between teens and buddies would happen behind closed doors. But she says normalizing theatergoing and other arts experiences for everyone in a public setting is especially important.
"[T]eens and buddies have the opportunity to go out in the public together and to be role models for other people, saying, 'hey you can be friends with somebody who has a disability:' that's important and that this person is just as valuable and worthy of friendship and acceptance and inclusion as you are."
Blumenthal has helped subsidize tickets for PFO to attend other performances in the past, including a recent outing to WICKED and a RELAXED performance of Immersive Van Gogh, where teens and buddies also participated in a hands-on arts project. Band hopes RELAXED events will come not only to be expected but accepted and that all sorts of people will attend them.
Events like this one are also an opportunity for families that are neuro-typical or non-disabled to teach their kids about others with disabilities. "[P]eople are people are people," Band says, "and everybody's different. Just because they don't look or walk or talk or act the way you might doesn't make them any less important of a person that deserves respect."
There are countless reasons why someone may not be comfortable attending a traditional theatrical performance. This is one way Blumenthal hopes to bring more equity to the theater-going experience, serving people who may have been overlooked in the past.
"I'm so grateful that an organization like the Blumenthal is thinking about this and is doing something about it," Band says. "The message they are sending to not just to the disability community but the message that they are sending to the community, as a whole, is that this is important, that the arts are for everyone—and that means everyone."
For tickets, click here.
For more information on RELAXED events, click here.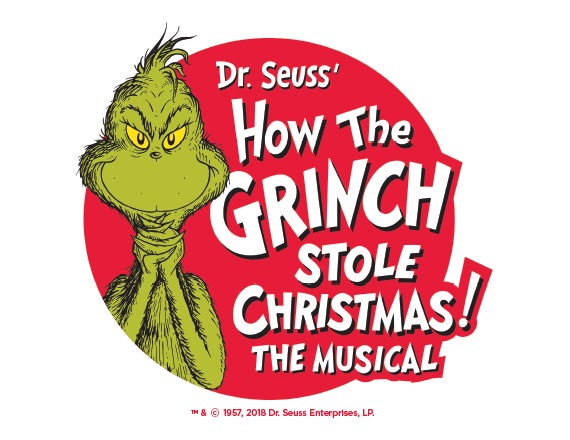 The Musical
Book your group today! Early Bird: Groups of 10+ receive 10% off, plus one complimentary ticket.