What is CIAF? - Blumenthal Performing Arts and BooneOakley Unveil Bold New Ad Campaign for Launch of the Charlotte International Arts Festival
(August 26, 2022) Charlotte, NC – Charlotte is less than a month out from the launch of the first ever Charlotte International Arts Festival—or CIAF—the ambitious display of arts and culture that will take over the Queen City for 17 days of discovery, play, and creativity September 16–October 2. More information is at charlotteartsfest.com.
With CIAF, Blumenthal will bring more than 200 international and local acts that invite audiences to imagine, awaken, and play. In that spirit of playfulness, Blumenthal has partnered with ad agency BooneOakley to create a fun, playful, provocative ad campaign that asks the question: What is CIAF? The answer is layered. CIAF is for everyone. Its programming can be enjoyed by families and individuals alike. It's a playground of experimentation. It fosters imagination.
With it being the festival's inaugural year, Blumenthal and BooneOakely are leaning in to the notion that people don't know what CIAF is—yet. And that's okay.
"The launch of this festival is so important to the Charlotte community," said Blumenthal President and CEO Tom Gabbard. "We went to one of the premiere agencies in town to create a bold, colorful campaign that captures the essence of CIAF. We are thrilled to partner with BooneOakely, whose practice of 'disruptive marketing' pairs perfectly with what we're aiming to do with CIAF: upend people's expectations and encourage them to discover new outlets for inspiration and creativity."
Big, bold images from festival events are paired with bright colors and statement artwork as a backdrop for language that plays with the festival's acronym, CIAF. For example, an image of Lotty by artist collective Moradavaga, a largescale interactive sculpture of a squid, is paired with the line "Calamari is Attacking Festival." The campaign sparks its audience to do a double-take, then interpret for themselves.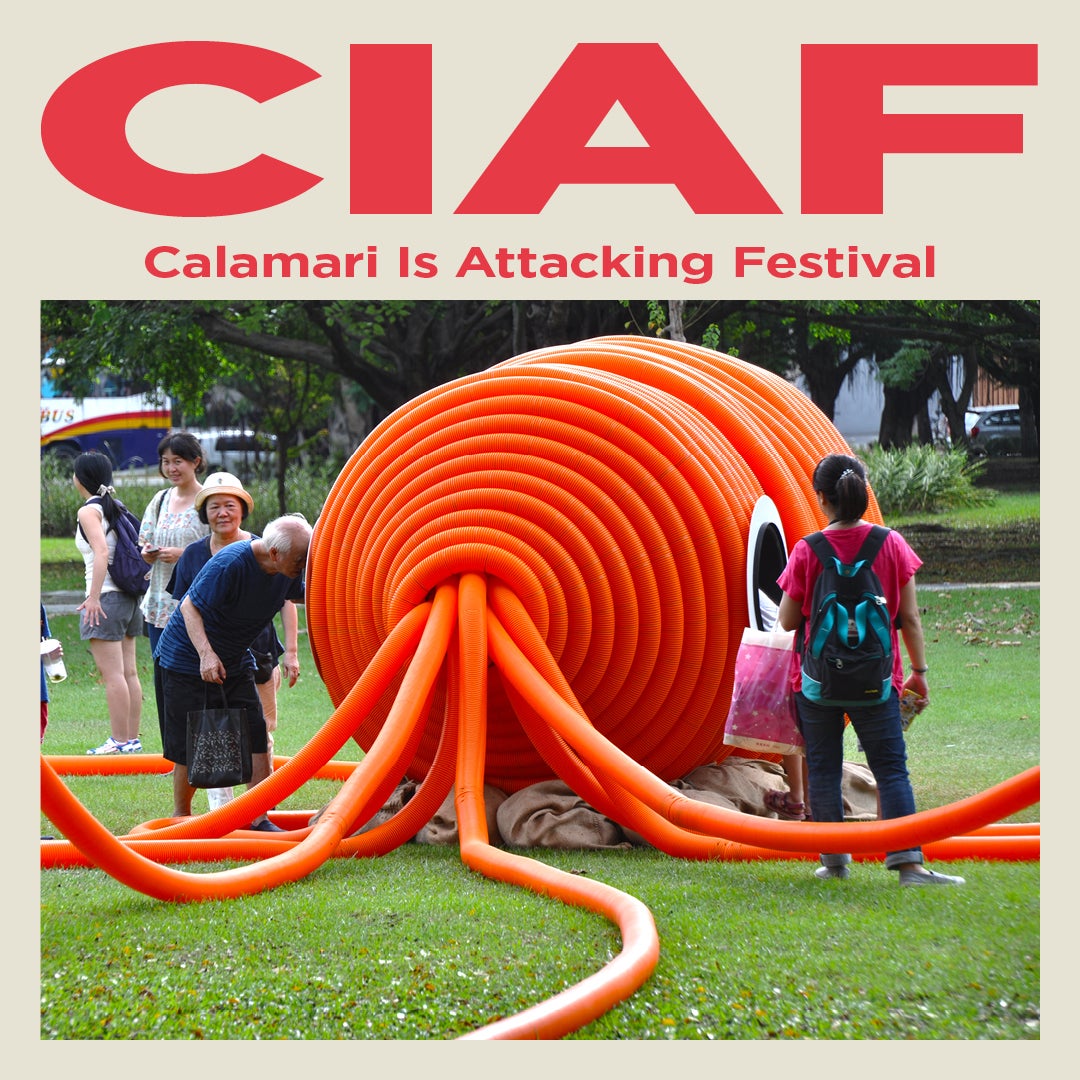 "With the Blumenthal partnership, we quickly realized our challenge with the Charlotte International Arts Festival—we needed to promote an event that is, at its core, indescribable," said Claire Oakley, BooneOakley's Director of Client Services. "We decided that instead of trying to find the words that would embody each artist, we let the art itself define CIAF, and then allow the Charlotte community the opportunity to engage and create their own
definitions."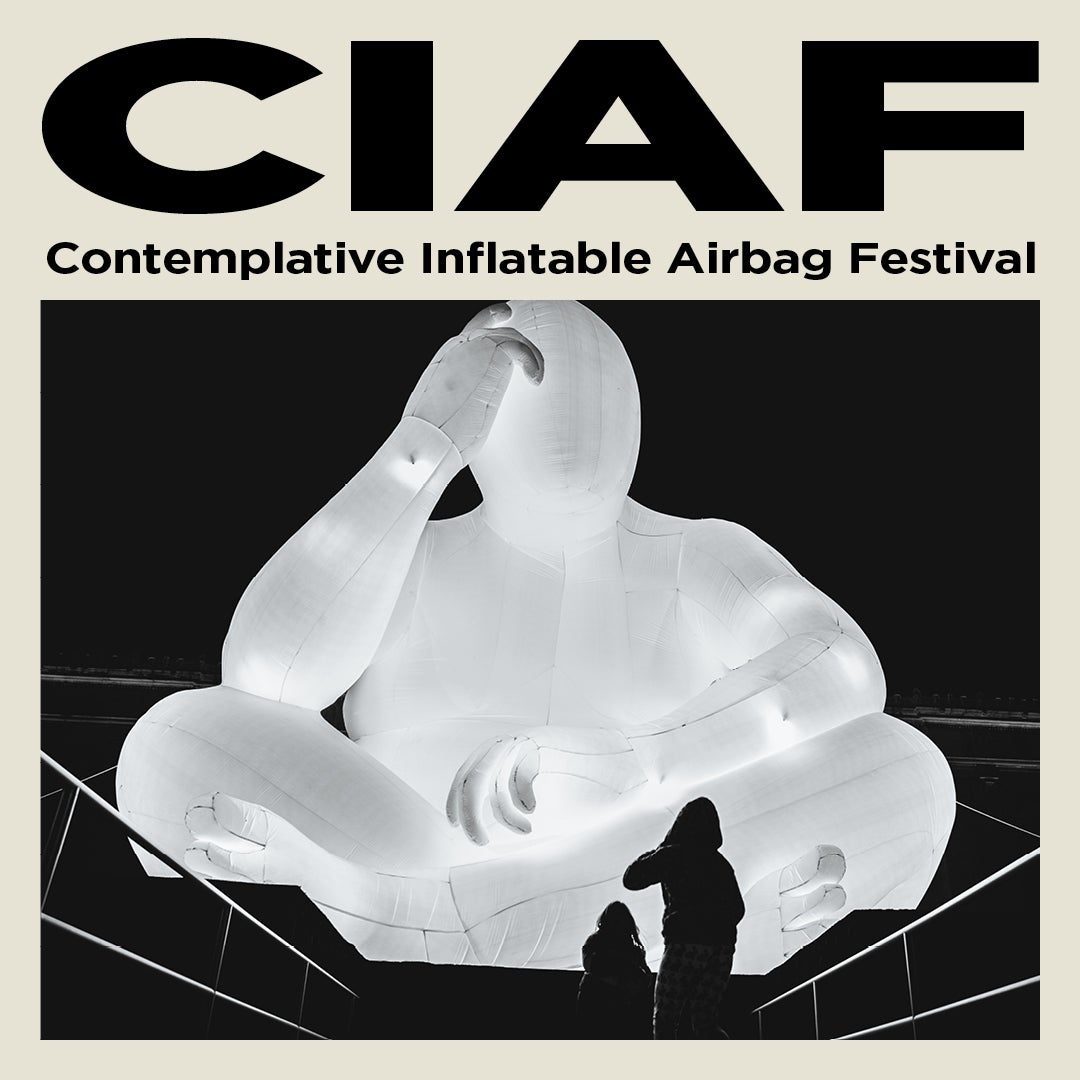 As audiences uncover these bold new ads that will begin to pop up on social media and around town in the coming weeks, Blumenthal and BooneOakley invite Charlotteans to use their imaginations and explore their own answer to the question: What is CIAF?
Culture In A Fun way
Come Interact Among Friends
Create An Inspiring Foundation
Calling All Interesting Folks
(You get the idea!)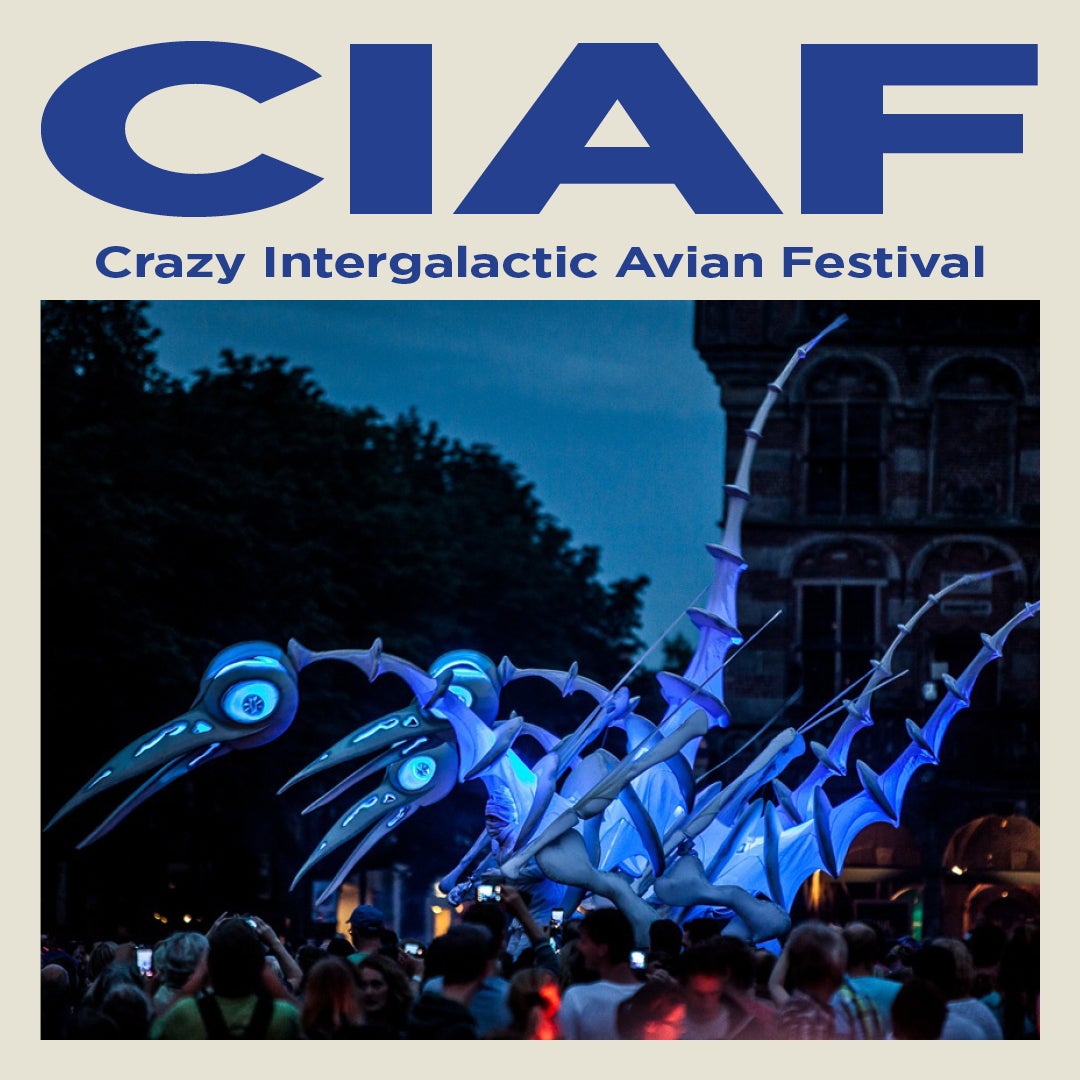 For a sneak peek of CIAF ads, click here.
Follow CIAF on social for updates, location details, and surprises!
@cltartsfest #cltartsfest
###
ABOUT CIAF
The Charlotte International Arts Festival is an annual celebration of imaginative visual and performing arts from the most creative international and local minds. Fun for everyone, from families to individuals, we invite you to stay awhile, play, and welcome curiosity, as we begin to see our city through new eyes. With over 200 attractions, many for free, this festival has something for everyone.
ABOUT BLUMENTHAL PERFORMING ARTS
Blumenthal Performing Arts serves the Carolinas as a leading cultural, entertainment and education provider. For more information, call (704) 372-1000 or visit BlumenthalArts.org.