Camp North End
1824 Statesville Avenue , Charlotte, North Carolina 28206


Nestled right outside Uptown Charlotte, Camp North End is a 76-acre mixed-use development featuring award-winning restaurants, retail shopping and ample outdoor space for visitors to lounge year-round.
Additionally, Camp North End houses the historic Ford Building, a former Ford factory that recently received a local historic landmark designation. Designed by Albert Kahn of Detroit architecture fame, the Ford Building dates back to 1924 and was once a manufacturing plant for Model T and Model A cars. During WWII, the site was fully built out by the U.S. Army as a quartermaster depot that provisioned Army facilities across the eastern United States.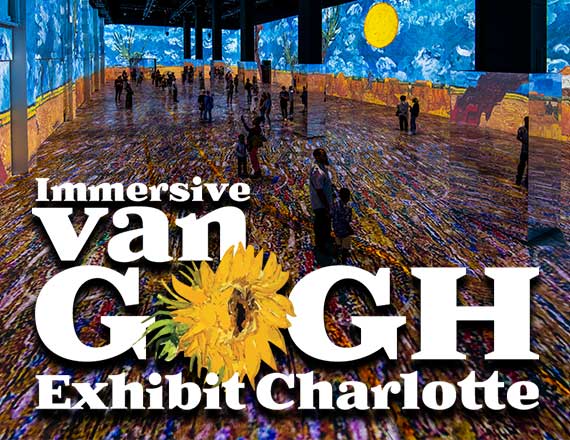 On sale Thursday, March 18 at 10 AM.