Ticket Protect
Have assurance of a refund if you can't attend with Bl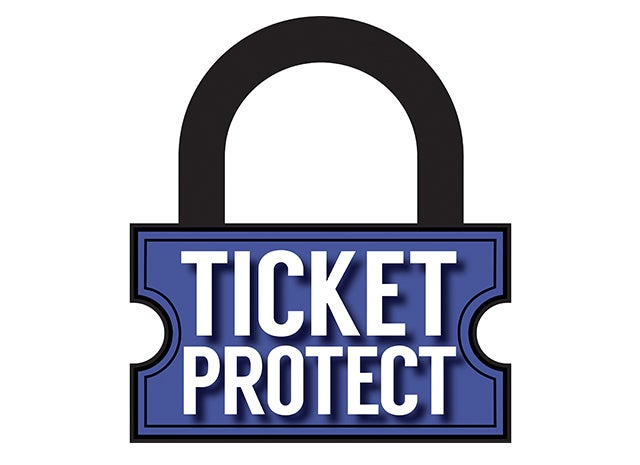 umenthal's Ticket Protect.
For a one-time small fee, this option protects your investment by providing a refund for the price of your ticket(s)* should you be unable to attend the show because of approved reasons like dangerous weather conditions, illness, accidents and more.
*Service and facility fees are not refundable through Ticket Protect.
What situations qualify for reimbursement?
Dangerous weather events that trigger a National Weather Service warning and/or a state-issued travel advisory for Charlotte or the location from which you are coming to attend the event. Winter Storm Warnings, Tornado Warnings and Hurricane Warnings qualify. (Less severe and more time/location limited weather events like thunderstorm and flash flood warnings are generally not covered.)
Illness, including COVID-19, or serious injury to you or the guest attending with you, or if a family member is hospitalized and requires care by you at the time of the show.
Traffic accident or a mechanical breakdown that prevents you from getting to the event.
Airline delay that prevents you from making the show.
Job termination.
Jury duty.
Military duty, should you miss an event as a result of military orders.
Home or business disasters, whereby your home or business is uninhabitable due to fire, flood, vandalism, burglary or a natural disaster.
Death, if you, your guest or an immediate family member passes away.
What does Ticket Protect cost?
Ticket Protect pricing is 7% per ticket (based on the price of each ticket before taxes and fees).
How do I get reimbursed if I miss a show for a covered reason?
Complete and submit the Ticket Protect Reimbursement Form with appropriate documentation within 30 days. You will receive your reimbursement within 14 business days via check.