Calling all artists, crafters and costume designers! Enter the Queen City Crown Contest for a chance to win 4 tix to see ANASTASIA!
Were you inspired by the amazing installations and performances at the inaugural Charlotte International Arts Festival? Here's a chance to channel that awe into your own fabulous work of art.
Kings, Queens (and jesters too!), give us your unique take on royalty-worthy headgear for Blumenthal Performing Arts' Queen City Crown Contest.
You could win four tickets to see ANASTASIA, the new Broadway musical, playing at Ovens Auditorium October 11 - 16!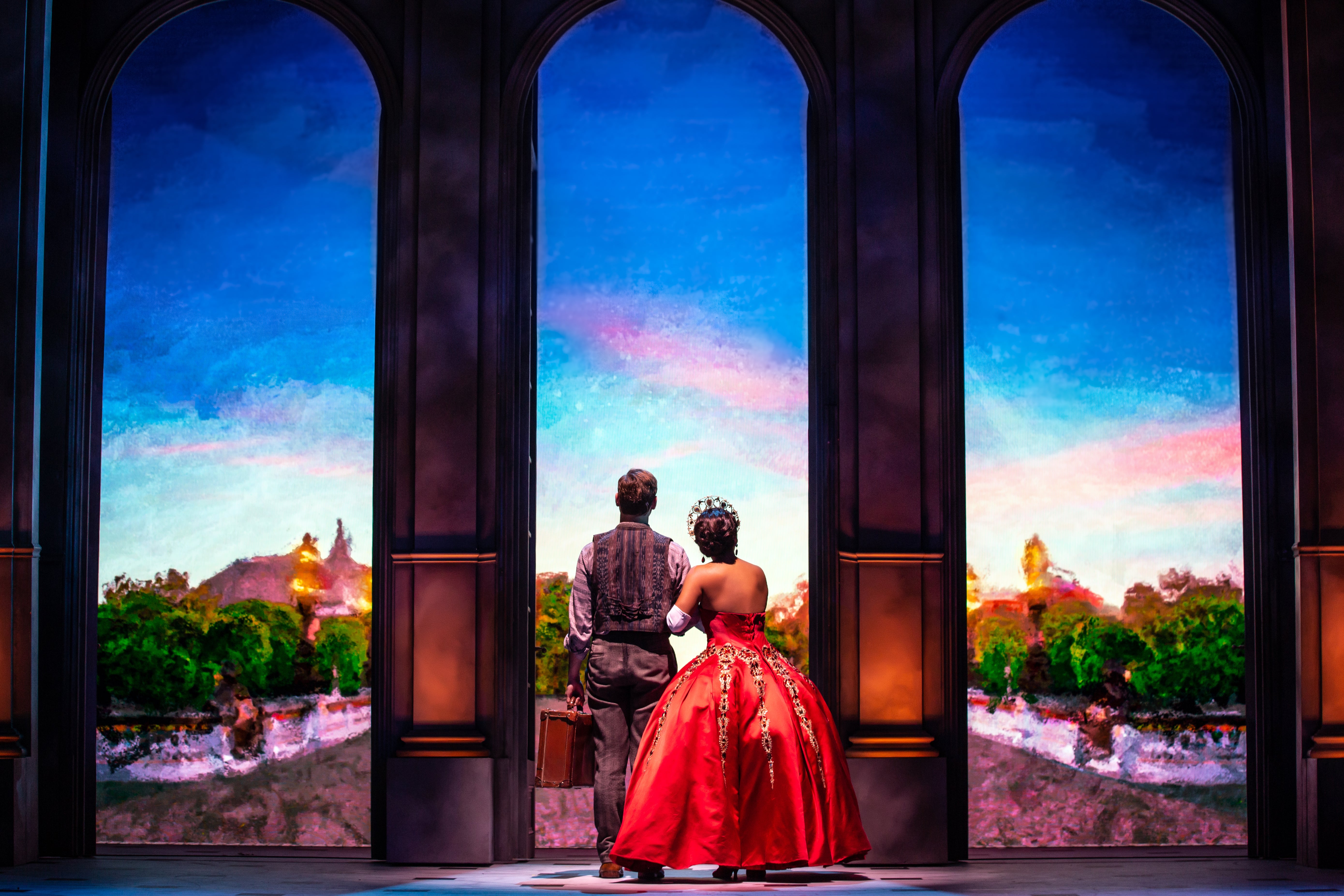 But to participate, you'll have to get that regal caboose moving quickly: ALL ENTRIES ARE DUE BY THIS SUNDAY, OCTOBER 9.
What do I need?
You can use practically anything you find at home or outside—fabric, glue, glitter, markers, ribbon, hair, paper, felt, feathers, sticks, leaves, etc. Let your creativity shine! The only caveat is your entry needs to be an original creation rather than something purchased.
How do I get started?
Watch this fun tutorial by professional wig and makeup designer Jason Estrada! He walks you through some simple tips on how to size and structure your creation.
Who is eligible to compete?
The contest includes two categories for submissions:
👑 Age 14 and Under
👑 Age 15+
** Remember, you must complete the official entry form and submit photos of your creation to be eligible.**
When will winners be notified?
Winners and Runner ups for each age category will be announced on Monday, October 10. Winners receive four tickets and Runner ups receive two tickets to see ANASTASIA.
May the best crown win!