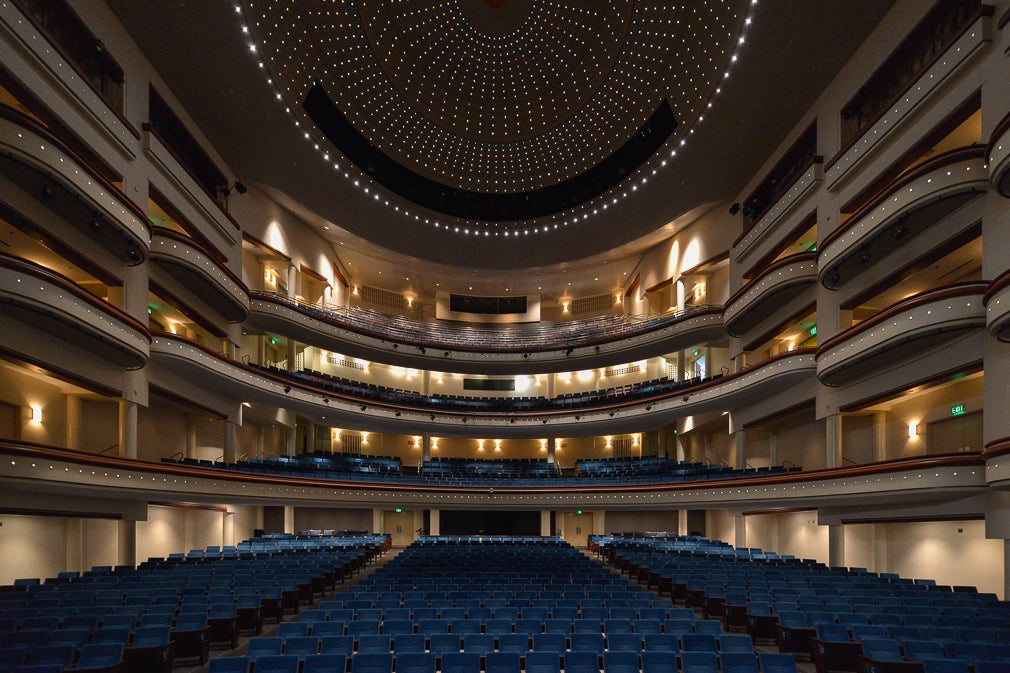 Meet this year's Outstanding Recipients of the Mary Doctor Performing Arts Scholarship
Two local high school seniors, Iyanna Jackson of Myers Park High School (Charlotte) and Marissa Cannon of Ashbrook High School (Gastonia), have been selected as the 2020 recipients of the Mary Doctor Performing Arts Scholarship. This $10,000 annually renewable award helps students who have a passion and demonstrated ability in the performing arts to pursue an undergraduate degree in a related field. The award, named in honor of Charlotte businesswoman Mary Doctor, a tremendous supporter of young people and Blumenthal Performing Arts, can be used for tuition, housing, books and other expenses. Jackson and Cannon are extraordinary young women with very different interests and talents. Here's a look at each of their stories.
Dancer Iyanna Jackson will soon be heading to New York University's Tisch School of the Arts to pursue a Bachelor of Fine Arts degree. She has been dancing since she was a toddler. At age 10, Iyanna started competing in dance and by her sophomore year of high school, she knew she wanted to pursue a professional career in the field. Thanks to AP and IB credits as well as foreign language credits she accumulated at her Spanish immersion middle school, Iyanna will be graduating high school a year early.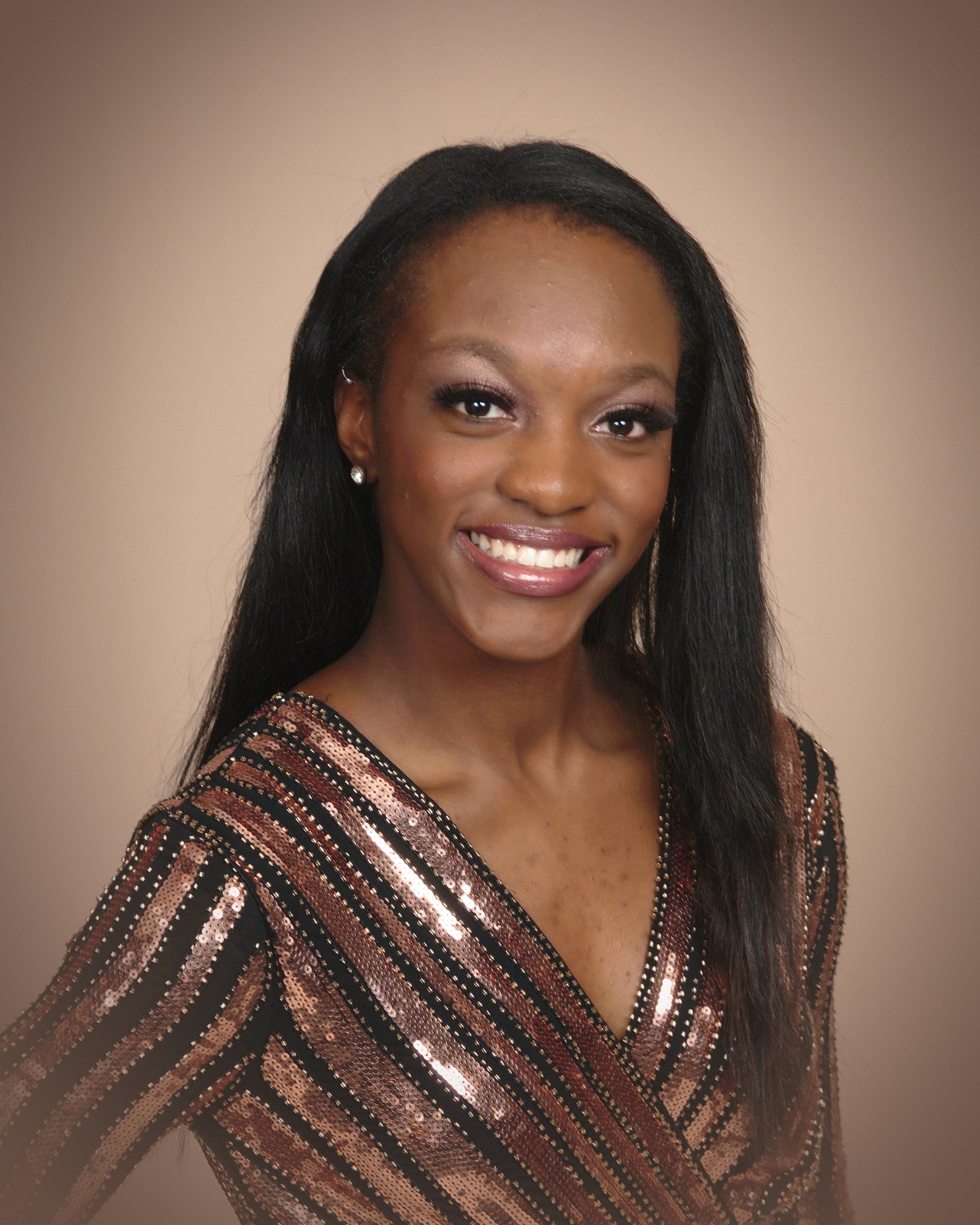 She is eager to start her dance career as soon as possible. Through this artform, she has found a way to truly express herself: "...[A]lthough there are multiple different genres and aspects to it, you can always put your own twist on it, and I think that's what makes an artist because everyone can do the same dance and all look different. So I love the freedom about it and just the ability to just let go … I truly live through that and I think that dance is my free space."
When Iyanna found out she had been admitted to NYU's highly regarded arts program, she was ecstatic about the opportunity but also worried about the expense and, particularly, covering the cost of living in New York. She has pursued many different scholarship opportunities but the Mary Doctor Performing Arts Scholarship was especially important. "[T]his scholarship just relieves so much stress off of me and my mom because now I know that I have a place to stay," says Iyanna. Knowing that her housing costs will be covered means she can focus on immersing herself in the dance program and university life.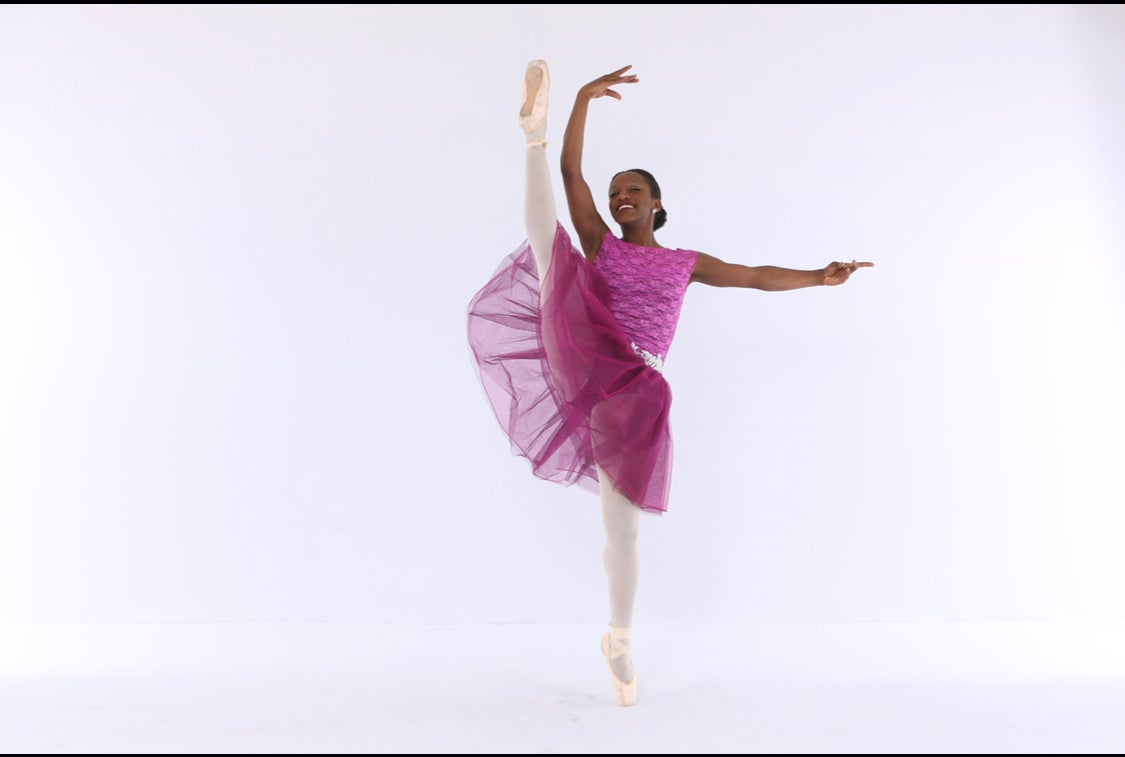 She hopes one day to dance on Broadway. And although she knows she will love the big city atmosphere and pace of New York City—having already spent time there for dance intensive workshops, including summer programs at NYU and with Alvin Ailey—she plans ultimately to return to Charlotte. "I don't want to forget where I'm from," says Iyanna. After her performing career ends, she also plans to open a dance studio focused on serving children from low income families "because money should never stop your passion," she says.
Since the Corona Virus hit, she has continued her training from home. "Once your studio is taken away from you and the competitions are taken away from you and you're taking classes on Zoom, it's just not the same love feeling and motivation but I'm hanging in there and just pushing through," says Iyanna.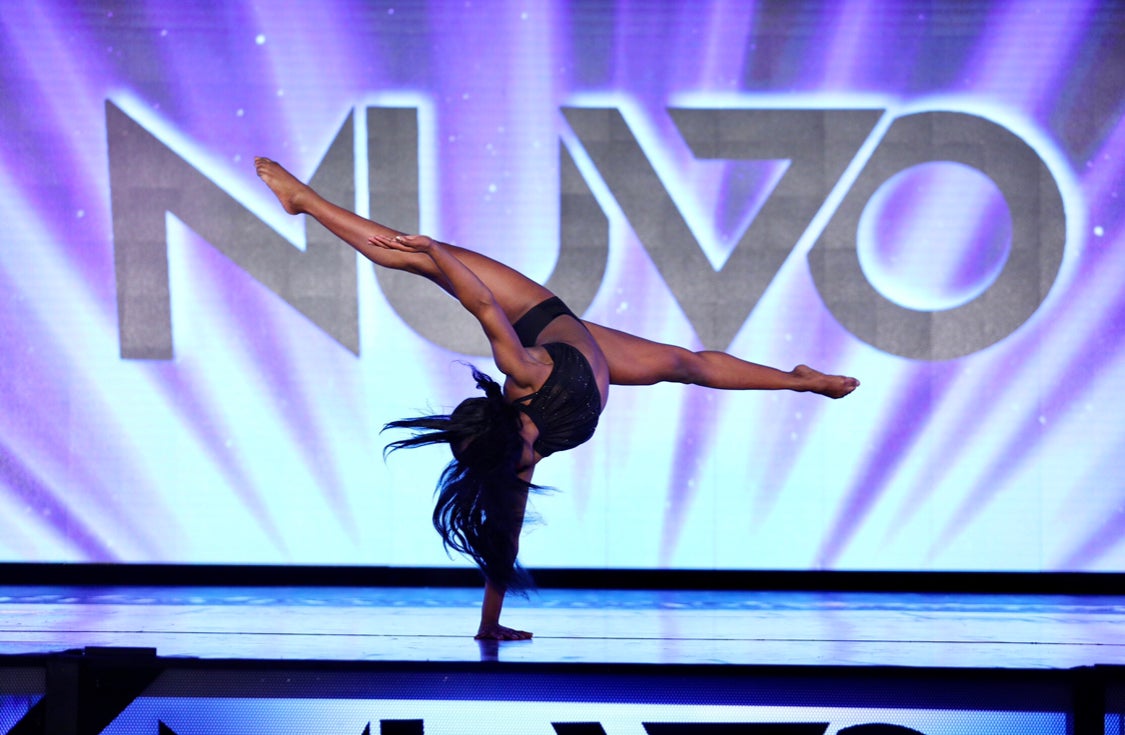 Marissa Cannon spent her early childhood with extended family in a three-generational home. "It was a giant house and there was always music playing," says Marissa. Grandma constantly listened to Broadway show tunes in the kitchen and Marissa's mom would wake up the kids daily with "Good Morning" from SINGIN' IN THE RAIN. After seeing her first live show, SEUSSICAL, at Children's Theatre of Charlotte on her 9th birthday, she was hooked. "[T]he Cat in the Hat had to walk over me to get on to the stage," recalls Marissa, "and I was just in complete awe of the lights and the sounds and the sets and that's really why I got into tech theater … I'm just in love with musicals. Anyone who knows me can tell you I always have a show tune playing. I love everything about it but especially the set designs and the lighting, it just amazes me."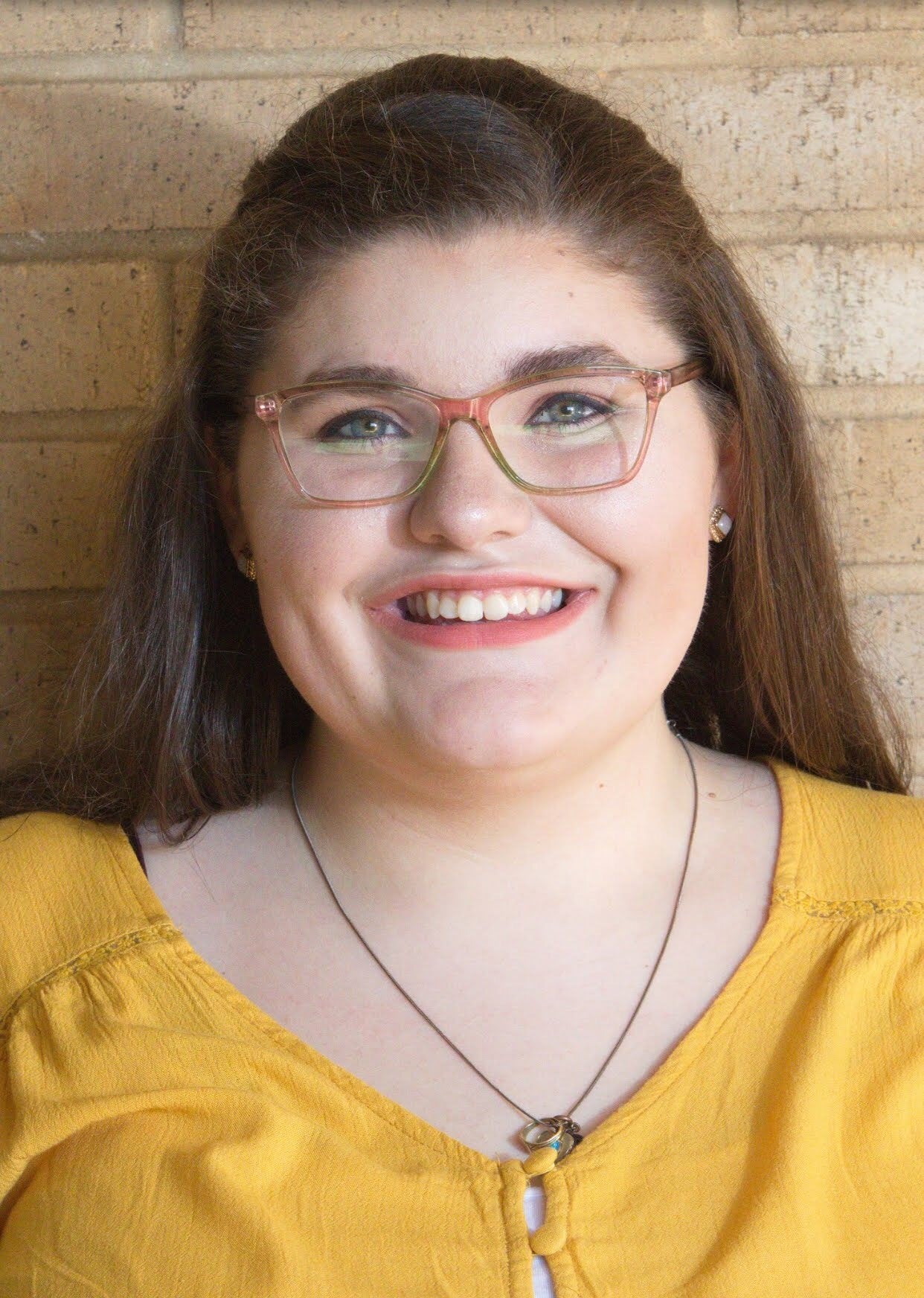 Since then, Marissa has immersed herself in theater. Part of her school's tech team for the last four years, she has also served as president of both the school's drama club and International Thespian Society troupe. She participated for two years as a volunteer usher through Blumenthal's Junior Ambassador program and also had the unique opportunity to travel to New York as part of Blumenthal's Broadway Experience program.
When Blumenthal's former VP of Education Ralph Beck called to let her know she'd been awarded a scholarship, he made sure Marissa had her mom next to her to receive the news. "I was on speaker, and I was just sobbing," she says. "... It's really amazing. I'm going to App State and that's always been a dream of mine. And so to go and then not have to worry about too much financially, I'll be able to not work and focus more on theater because as a theater major it is a lot of hands on."
Ending her senior year with the COVID-19 outbreak and the stay at home order has been challenging. She knows many of her classmates are disappointed that traditional events like PROM and graduation will not take place as they usually do. But for Marissa, having the spring musical canceled, was the most difficult thing to give up. "Oh my goodness, it just hurts hard," says Marissa, who had already put three months of work toward the project, as Technical Director of ANYTHING GOES. Her set design for the show was perhaps her most ambitious effort yet, an elaborate two-tier boat with working lights.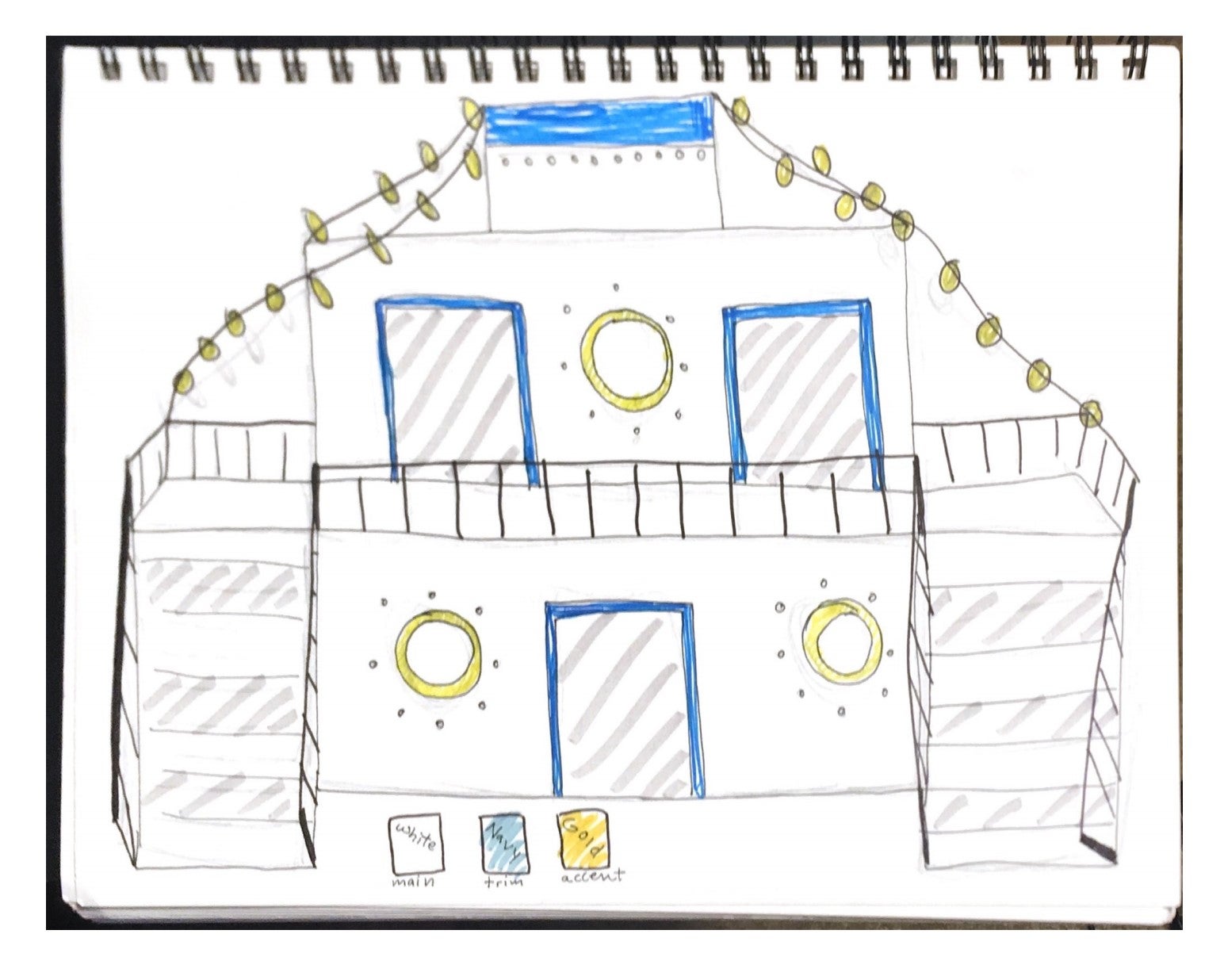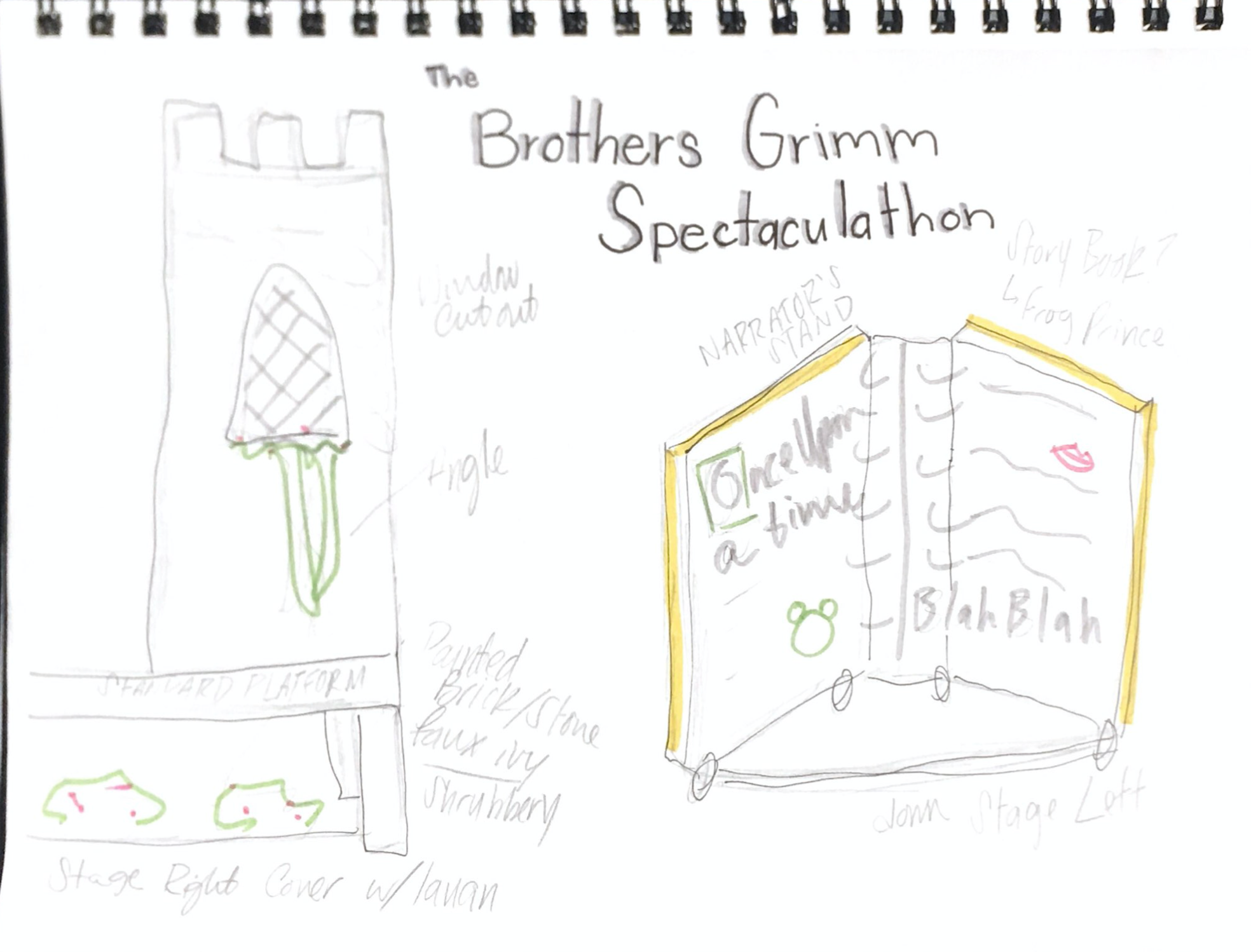 Luckily, she says, Appalachian State University always puts on a fall musical. She can hardly wait to get started.