Welcome to Blumenthal @ Home!
While the ghost light shines on in our theaters throughout this prolonged and unexpected intermisssion, the fun doesn't stop! Take a look below for content we've curated just for you - from virtual performances to interactive activities and educational opportunities.
You're Invited to A Killer Party!

Your favorite Broadway stars like Jeremy Jordan, Laura Osnes, Alex Newell and Carolee Carmello have joined forces for A Killer Party - A Murder Mystery Musical! Seen in more than 70 countries and with over 100K streams of the Original Cast Album, A Killer Party is the must-see-hit of the year. You can receive instant access for only $9.99. Click here for more info.
@ Home Entertainment
Check out these entertainment options from shows that have graced our stages, our friends on Broadway and more!
Young, Gifted and Black
Check out this engaging discussion featuring three artists who pursued their Broadway and professional theater dreams! Learn about their unique experiences navigating the theater industry as a Black performer and creator. The panel featured performers TyNia Brandon (Beautiful: The Carole King Musical on Broadway, The Lion King National Tour) and Amina Faye (Jimmy Awards Best Actress 2016), as well as director/producer Martin Damien Wilkins (Angels in America: Parts 1 & 2, Actor's Express). Tiffany Bryant-Jackson, founder of Open Cage Productions, moderated. This panel was filmed live in McGlohon Theater. The discussion begins at the 6:50 mark.
#BTS with BPA
| | |
| --- | --- |
| | We're taking you behind the scenes and backstage with virtual tours of our esteemed performance venues in #BTS with BPA! Click the theater names below to access the virtual guided tour. |
Ghost Stories with Blumenthal Performing Arts
Ever wondered exactly which spirits roam the halls of Spirit Square? Do you know why theaters across the world leave a "ghost light" burning 24/7? Here's your chance to find out. WATCH IF YOU DARE!
National Geographic Virtual Events
Bring the world of exploration into your living room with a new series of virtual events from the National Geographic Society. All events are free with registration.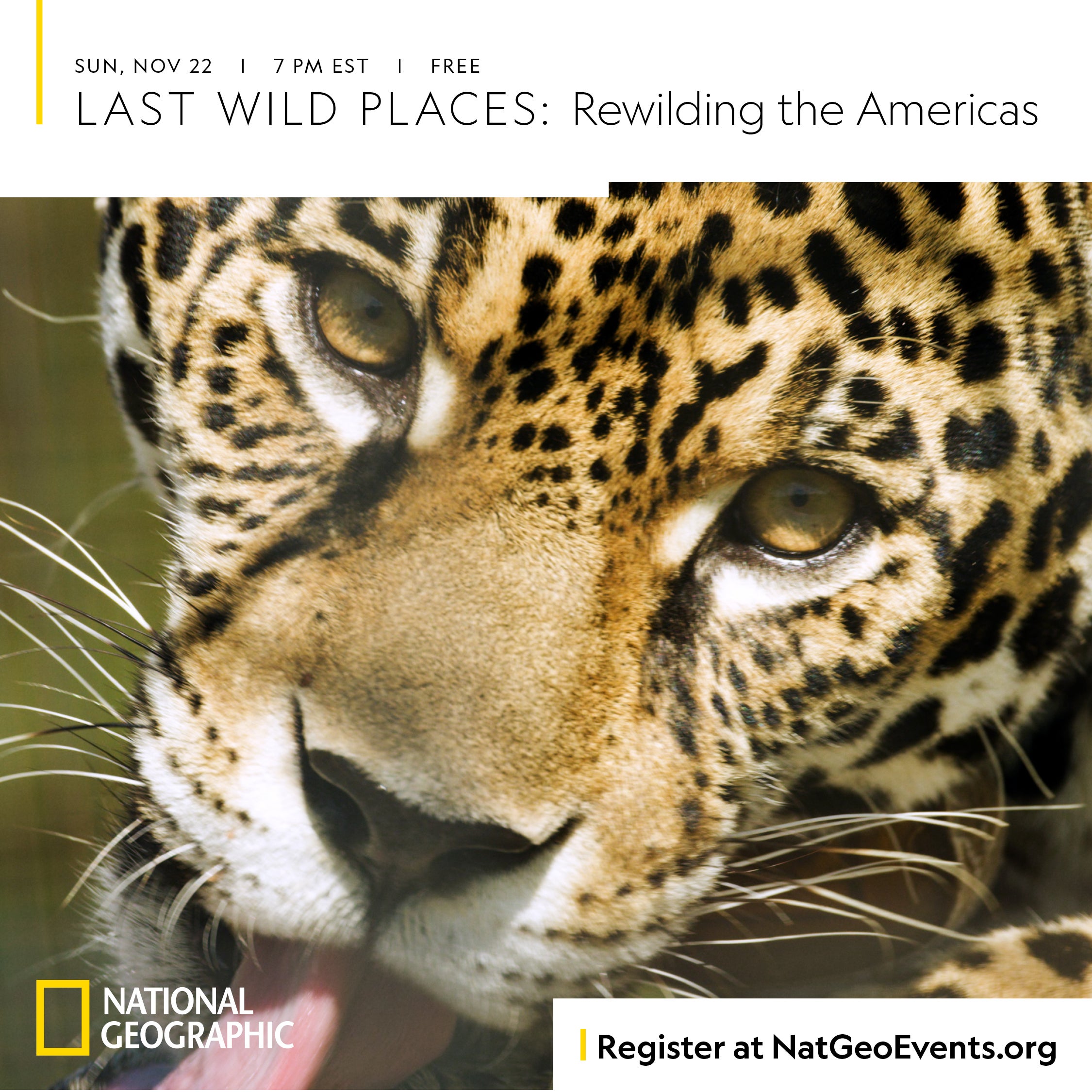 Experience the incredible landscapes of Montana's American Prairie Reserve and Argentina's Iberá National Park in this online film screening and discussion.
More Info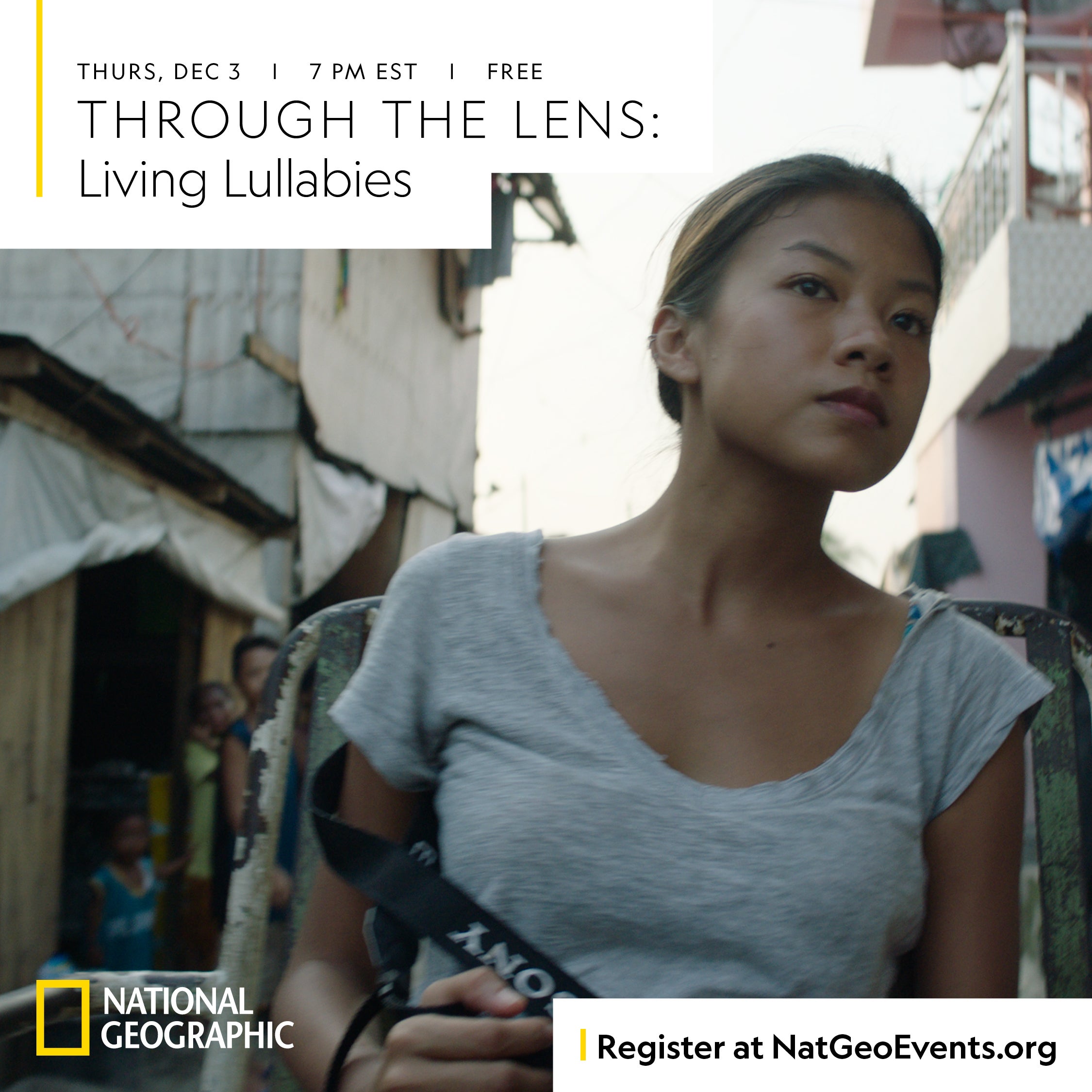 Learn how global issues influence the bedtime rituals of children around the world in this online event and multimedia presentation.
More Info
From the Education Team
Our education team is hard at work to offer students opportunities to learn more about the performing arts industry, despite the closure of our theaters. Take a look at the programs listed below.
Live from Spirit Square
Revisit the amazing shows we've recently livestreamed from Spirit Square! Click the show names below to access the performance. Stay tuned for upcoming performances.
Sounds on the Square featuring Jason Jet and Christian Johnson
SlamCharlotte Poetry Slam
Sounds on the Square featuring Brit Drozda and Gabby Moore
Sounds on the Square featuring Temperance League and Todd Riley
Sounds on the Square featuring Caroline Keller Band and special guest Jason Allen King
SlamCharlotte Poetry Slam featuring Mason Parker
*contains adult language and content
A Blumey Awards Reunion: Celebrating Past and Present Stars
Sounds on the Square featuring Emanuel Wynter
Sounds on the Square featuring YDMBSM and Courtney J with Special Guest Burpie
@ Home Activities
Are you a self-proclaimed Broadway lover? Check out the quizzes and activity books below to work your Broadway-loving brain, plus a special Braodway-themed workout to work a variety of muscle groups!

Thanks for Your Support!
Help sustain the vibrancy, quality, and diversity of our organization. Blumenthal Performing Arts is looking to the future. We are committed to keeping our community connected and making sure that the arts are accessible to ALL residents of the Charlotte/Mecklenburg area and beyond. To do this, your support is needed now more than ever.
Your generosity keeps a critical community asset alive, ensures Blumenthal remains an economic catalyst for our region, supports our road to reopening, and continues to allow our team to work behind-the-scenes so we are ready to welcome you back to the theater. Your impact, vision and commitment to our organization is greatly appreciated.
Please consider making a tax-deductible contribution to Blumenthal Performing Arts. With your support we will move forward and continue to be a gathering place for all and deliver on our mission of enriching our community through the arts.